Listen to Music at the Paddock Shops June 21
Posted by Joe Hayden on Thursday, June 21, 2018 at 7:00 AM
By Joe Hayden / June 21, 2018
Comment
This June, listen to free music on the terrace at the Paddock Shops. Enjoy an evening of music, shopping and fun for the whole family. The mingling and the music are free, but you'll want to bring a little bit of shopping money with you. At the Paddock Shops, it's pretty impossible to resist all the stores.
Music on the Terrace
Go to the Paddock Shops from 6:30 to 8 pm to hear the music and enjoy the atmosphere. This event is designed to be family-friendly, so bring everyone to have fun at this event. The Paddock Shops are at 4100 Summit Drive. The terrace is outside, so you can enjoy the June evening while you listen. And while you're here, you'll find plenty of reasons to go inside the many shops here and do some browsing.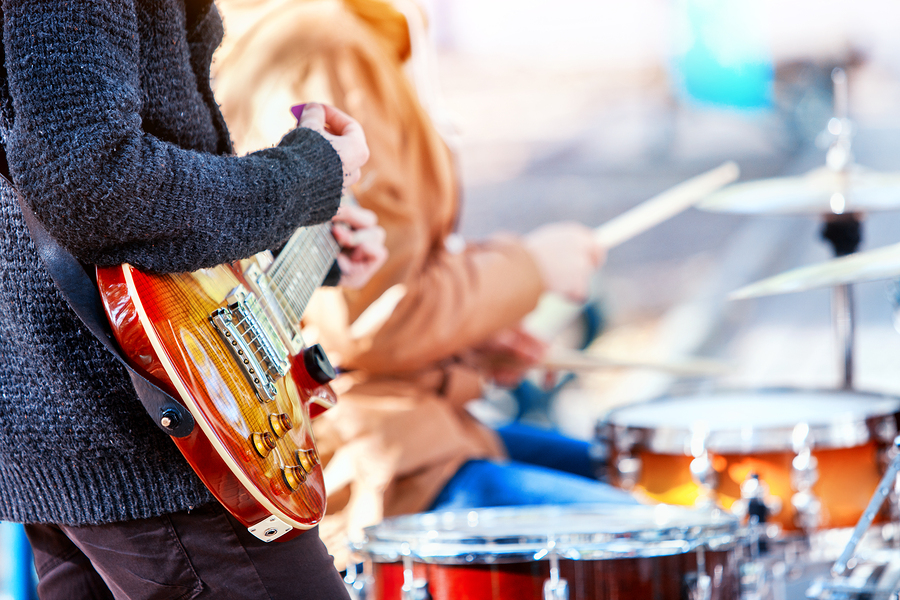 The Paddock Shops is full of places to go and well-known stores, including Bath and Body Works, Build-A-Bear, DSW, Gap, Pier 1, Victoria's Secret, Men's Warehouse and many more. You'll find this shopping center in Springhurst, a perfect neighborhood if you're thinking about doing a little real estate shopping, too.
Go See Springhurst
Springhurst is famous for its shopping. Along with the nearby Paddock Shops, this neighborhood is known for the Springhurst Towne Center that's full of different shops and boutiques. Tinseltown is within the neighborhood as well, and there are several more stores all around the theater. EP Tom Sawyer State Park is just minutes away. Springhurst is surrounded by schools and places to eat as well.
The real estate in this neighborhood truly stands out. Springhurst is made up of many modern homes with beautiful contemporary designs. The large brick homes here sit on sprawling green lawns. Many of them have attached garages, extra bathrooms and multiple bedrooms. The homes are shaded by mature trees and built with plenty of windows that let in natural light. Outdoor living spaces are common here, and Springhurst itself is full of neighborhood gathering areas for everyone to enjoy.
Most everyone enjoys seeing Springhurst. See how much you enjoy looking at the real estate in this neighborhood this June, and you'll see how easy it is to fall in love with Springhurst, too.