Listen to Music in the Gardens at Locust Grove May 25
Posted by Joe Hayden on Thursday, May 25, 2017 at 2:39 PM
By Joe Hayden / May 25, 2017
Comment
Sometimes, the world can be a contentious place. All the people don't get along well all the time, and disagreements do arise. But music has always had a unifying power, and this spring one of Louisville's finest historic homes will be full of the sound of song with the Music in the Gardens event. Have a nice evening the gardens listening to beautiful music, and forget about what's troubling you for a little while this May.
Music in the Gardens
This eclectic concert in the gardens will feature music from around the world. The heritage music of Ireland, Canada, Scotland, England and America will all be highlighted. You'll discover the roots of modern music, and you'll take an audio journey around the U.S. The Music in the Gardens event is a bit of a musical adventure where you'll hear all sorts of song stylings and delve into the past and the present of modern music.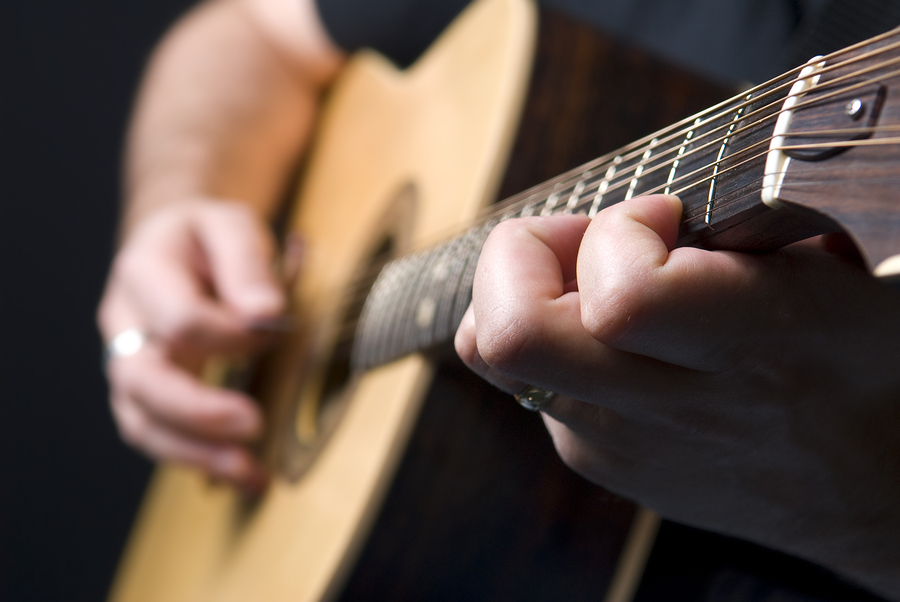 It's all set to the gardens of Locust Grove. They're full of color and life in May, and in the late afternoon they will be shady and cool so you can simply relax and enjoy the serene surroundings.
Go to Locust Grove from 6:30 to 8:30 pm to hear gorgeous music in the gardens, which are in beautifully in bloom this time of year. Locust Grove is at 561 Blankenbaker Lane, just outside the Glenview neighborhood.
See the Gardens in Glenview
Glenview is actually a great neighborhood for looking at incredible gardens and landscaping. The luxury homes here are so grand, they practically demand a stunning backdrop -- and Glenview's got it. You'll find rolling lawn after rolling lawn, big pieces of property detailed with fountains, big driveways, shade trees and beautifully manicured plants. The custom-built, luxury homes in Glenview have grand landscaping and gardens to match them, because they deserve it.
Homes in Glenview are unique, custom-built and designed by some of the city's most sought-after architects. Because the Glenview neighborhood stretches all the way to the river, some of the homes here even have spectacular river views and all have quick access to the great amenities along the Ohio.
If your dream home isn't already in Glenview, just keep looking. After you get a good gander at the gorgeous houses here, you'll start dreaming about the homes in Glenview soon enough.