Listen to Old Time Mountain Music at the Clifton Center February 25
Posted by Joe Hayden on Wednesday, February 25, 2015 at 10:21 AM
By Joe Hayden / February 25, 2015
Comment
Go to the Clifton Center to hear old time mountain music at a truly unique concert event. If you've never heard a fiddle played by a real fiddler, you really can't miss this.
Old Time Music
Dirk Powell and Riley Baugus put on a show unlike any other at the Old Time Mountain music event. Together, they bring an old American musical tradition back to life. Dick Powell is a Kentucky boy who learned how to play the fiddle and banjo as a boy. He's worked with Joan Baez, Jack White, Loretta Lynn, and lots of other well-known artists. Riley Baugus is a singer and banjo player with a distinctive sound you'll never forget. He hand-makes instruments using old American traditions and techniques. Some of his handmade banjos, made with a Civil War design, were used in the film "Cold Mountain."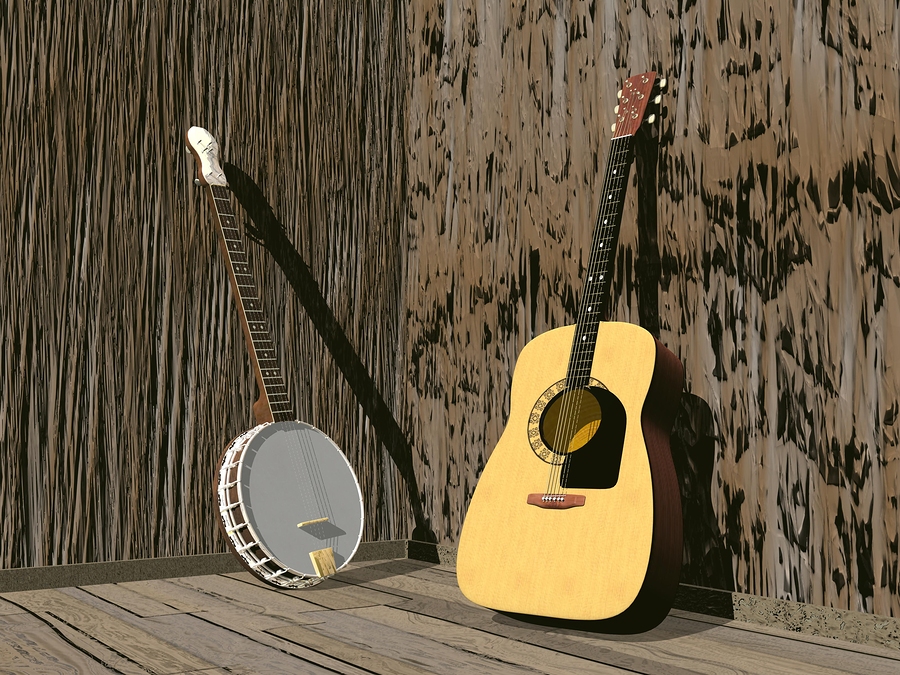 In other words, they're professionals and they are masters of their craft. At 7:30 pm on February 25, they will play those old tunes using authentically-styled instruments. You've never heard history like this before. Admission to this musical event is just $10.
This special event is at the Clifton Center, 2117 Payne Street. The Clifton Center is an integral part of the Clifton community itself, a trendy Louisville neighborhood. It's a popular place to live in part because of the strong community spirit. That spirit is alive at places like the Clifton Center, where everyone comes to gather, meet and have fun.
Being in Clifton
Frankfort Avenue is the heart of Clifton. It's here that you'll find one-of-a-kind shops, restaurants owned by local residents and other unique spots. Unlike Bardstown Road, there's not a lot of nightlife along Frankfort Avenue. This makes the neighborhood a bit more family-friendly, and much quieter at night for the residents.
The eclectic mix of historic architecture, the unique businesses along Frankfort Avenue and the general community spirit of Clifton draw lots of people to this area. It has an art district, amazing restaurants and lots of different housing options. Visit it this February to hear and see history in a whole new way.
To learn more about fun things to do in the Louisville area, please visit www.JoeHaydenRealtor.com.