Listen to Robot Family Storytime in Okolona May 2
Posted by Joe Hayden on Sunday, May 1, 2016 at 9:25 AM
By Joe Hayden / May 1, 2016
Comment
You may have taken the kids to a storytime session before, but have you ever been to a robot storytime event? Bring kids aged 3 to 8 to the Okolona library, and take part in an adventure unlike any other.
Do the Robot
This special storytime has a robot theme, and it's a lot more than books. There will be multiple stories, songs and creative activities designed to keep kids engaged. Be there at 7, and be ready to have fun. The Okolona library is at 7709 Preston Highway, surrounded by all sorts of other fun stuff to do. The Jefferson Mall is just down the street. The mall is packed with shops and places to eat, but you can find lots more places to stop all around the mall. Go in the other direction, and you'll find Okolona Park.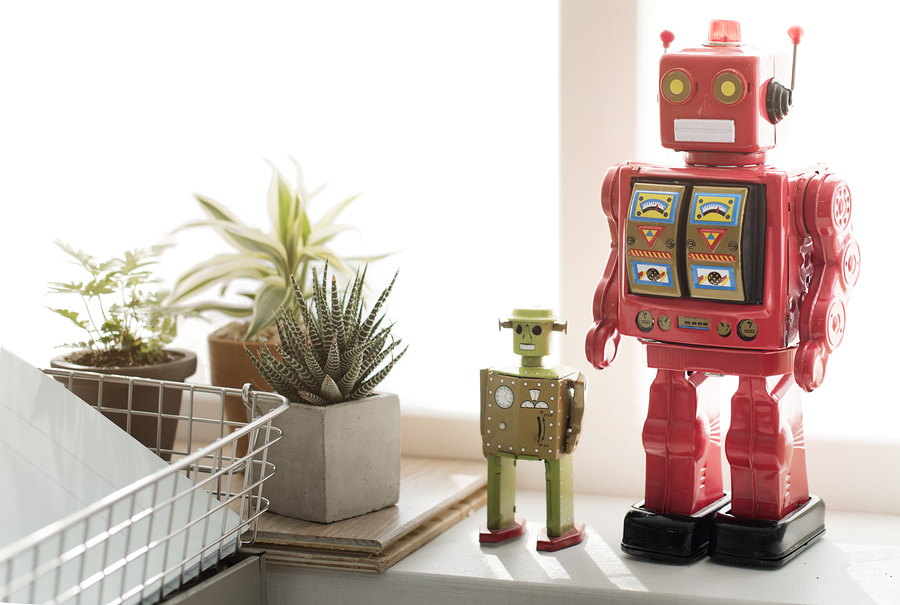 Take a day to explore more of Okolona, and you'll find that one day just isn't enough to discover all the fun family stuff to do in this community.
Everything's OK in Okolona
Parents like the schools in Okolona. There are several excellent schools here, like the St. Rita Catholic School and the popular Southern High School Magnet Career Academy, where many young adults begin their path toward a bright future. Okolona is a great community to build a future. This neighborhood is packed with family homes in different sizes and styles, from cozy ranch houses to huge custom-built brick homes. There are big parcels of land in Okolona as well, perfect for building a dream home.
Go spend time with the family in Okolona this May, and start writing your own story in this Louisville community.