Listen to Some Funny Moms January 23
Posted by Joe Hayden on Saturday, January 22, 2022 at 8:19 AM
By Joe Hayden / January 22, 2022
Comment
This January, go to a different kind of comedy show. Instead of just listening to some funny people tell jokes, enjoy a whole night of laughing along with some really funny moments. Head to The Bard's Town in the Highlands for good food, good laughs and a night that's going to be a whole lot better than "good."
Momics
Hear the momics perform for just $10 per person at Bard's Town. This is a theater in the Highlands and this is one of those places where you never know what you'll get. Maybe there will be a play on the stage, maybe a one-person show, maybe a live music performance and maybe it will be one of the momics.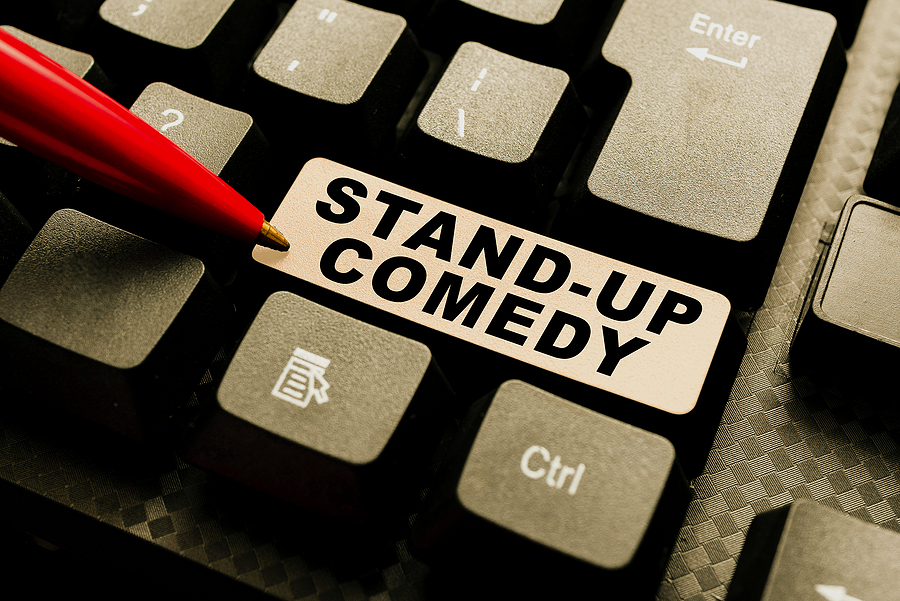 This is a casual, relaxed environment with a full menu of food and drinks and a full night of fun planned from 7 to 9 pm. The Bard's Town s at 1801 Bardstown Road. That's right in the heart of the Highlands neighborhood, a community that prides itself on offering what's trendy, what's different and what's traditional, too.
Smiling in the Highlands
The Highlands is a mixture of historic architecture, long-established businesses and trendy and hip places. You'll see people walking dogs, people strolling around in the latest fashions, people hanging out at the coffee shops. There's an active nightlife here and a big collection of different restaurants. The Highlands is known for its independent businesses, theaters and cool places to shop. But even all of this doesn't overshadow something else the Highlands is famous for: real estate.
The homes here are just as unique as the rest of the community. Each home here has its own look and its own personality. There are homes in all sorts of different architectural styles here, from Victorian-inspired townhomes to big brick mansions to cozy bungalows to modern condos.
You really can find everything in the Highlands. Go have some fun in this neighborhood this January and go find out.