Listen to Spooky, Scary Music with Louisville Philharmonia October 24
Posted by Joe Hayden on Thursday, October 24, 2019 at 7:27 AM
By Joe Hayden / October 24, 2019
Comment
To celebrate Halloween only, the Louisville Philharmonia is putting on a special concert event featuring scary, eerie music. This is Symphonic Frights, and this concert will remind you why every good horror movie absolutely has to have great music.
The Sounds of Being Scared
Relax, listen and be prepared to be chilled to the bone at this special concert event. The Louisville Philharmonia is operated and managed by the musicians themselves. This group is made up of local musicians who are passionate about music, and this event will thrill you to the core. It's absolutely free to attend. You don't need tickets. All you need is to simply show up from 7:30 to 9 pm.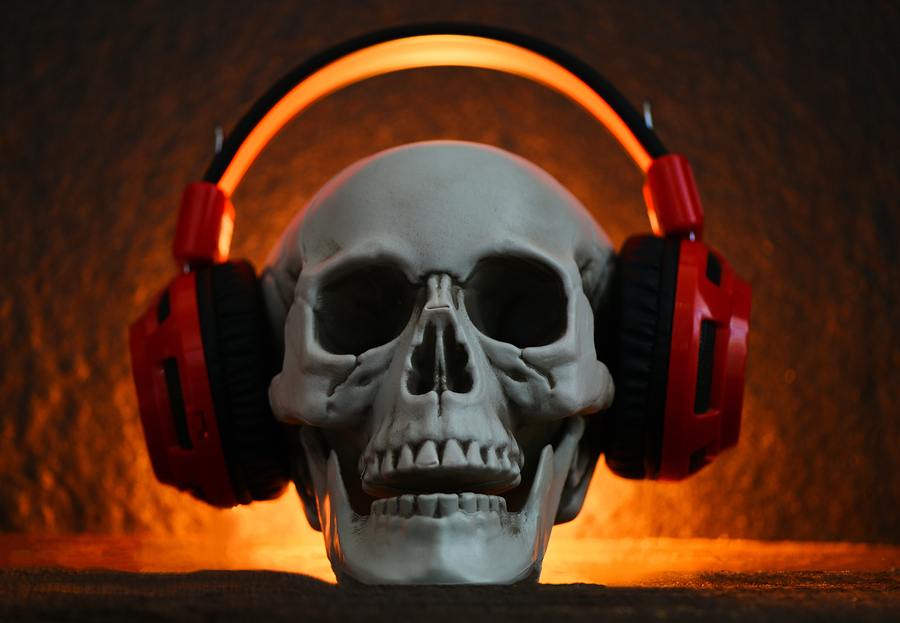 You'll hear music from "The Nightmare Before Christmas" as well as several amazing composers, including Bach and Mussorgsky. And yes, of course, you'll even hear the famous sounds of the quintessential horror flick "Psycho." If music moves you, this concert may just motivate you to run away in fear!
Doors open at 6:30 pm, so you may want to arrive a little ahead of the concert to get a good seat. Head to the Harvey Browne Memorial Presbyterian Church at 311 Browns Lane in St. Matthews. While you're in the area, see why this neighborhood isn't scary at all.
What You'll See in St. Matthews
A long time ago, St. Matthews was a farming community. You can find a few traces of this past in the farmer's market that gathers here regularly, in the many home gardens that thrive on large green lawns, and even in the traditional architecture that's still peppered throughout the neighborhood. But St. Matthews today is a modern, bustling place to be. This community has its own library, lots of schools and more shopping than you can enjoy in just one day. St. Matthews is home to not one but two huge malls, not to mention department stores and several small boutiques.
St. Matthews has parks, gyms, spas, restaurants and every other place you might want to go. But St. Matthews has also got all the real estate you might want, too. There's a huge range of homes here in all sizes and styles, from charming cottages to breathtaking modern palaces in glittering glass. Some of these homes have two-car garages, basements, extra bedrooms, extra bathrooms and more. Anything you might have on your home wish list is already waiting for you in St. Matthews. Many homes here also have high-end features and little luxury touches, extras like crown molding, hardwood floors, fireplaces, custom cabinets and stone counters.
See what else St. Matthews has to offer and go see this neighborhood this October. This is such a perfect place to live, it's scary!