Listen to the Blues at Stevie Ray's this November
Posted by Joe Hayden on Thursday, November 15, 2018 at 7:00 AM
By Joe Hayden / November 15, 2018
Comment
Who says that having the blues is a bad thing? This November, head to Stevie Ray's, practically a Louisville institution. Have a night where you can hear great live music in a relaxing environment in a neighborhood where you can truly find anything you want to do, eat or buy.
Go Get the Blues
Stevie Ray's has only been part of the Louisville landscape since the 1990s, but the building that houses this club is more than 100 years old. It was built in 1906, and the brick walls you'll find inside are original to the structure.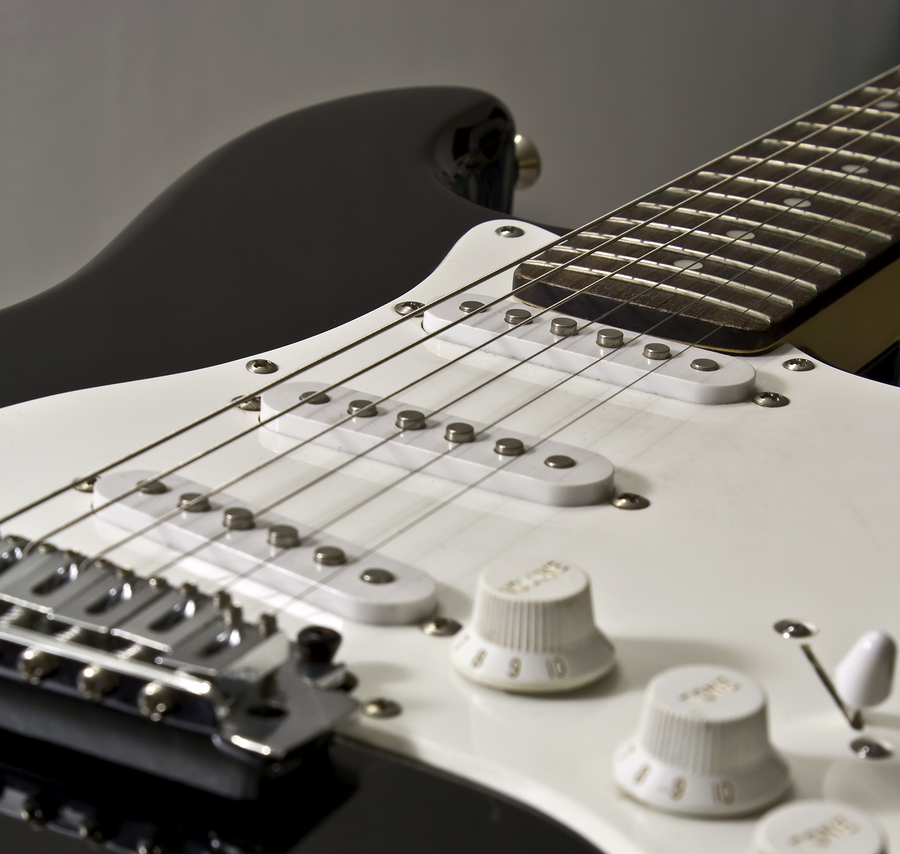 Though blues is definitely a specialty here, there's all kinds of live music to hear at Stevie Ray's. Jazz, rock, funk and Motown acts also perform here frequently, though many of the acts here have a distinctly blues-y edge. All the live musicians here are talented performers.
This is a casual environment with a full selection of drinks on the menu. You can hear live music here just about every single night, so just pick any day that you want to unwind and hear some tunes and head to Stevie Ray's at 230 E. Main Street. That's right in the heart of Downtown Louisville, about a block away from Louisville Slugger Field and just a few blocks outside of Irish Hill. Want to live close to the best attractions downtown and still enjoy strong community spirit and historic architecture all in the same place? You want to live in Irish Hill.
Dance on Over to Irish Hill
Irish Hill is between the downtown area and the Highlands, so people who live here get access to all sorts of culture, food and fashion. There are theaters and museums within minutes of this neighborhood, not to mention plenty of night spots, restaurants and independent boutiques filled with interesting and stylish stuff to buy.
This neighborhood has been a popular spot to live for over 100 years, and it's got the architecture to prove it. There are many pretty homes here that date to the early 1900s that have been fully renovated to be fully suitable for modern residents. After all, you can still enjoy all the period architecture while you also look up at vaulted ceilings surrounded by energy-efficient and high-end upgrades, right?
Find out how much you'll enjoy Irish Hill this November, and spend some time around this part of the city.