Listen to the Captain's Quarters Music Festival September 15
Posted by Joe Hayden on Friday, September 14, 2018 at 10:12 AM
By Joe Hayden / September 14, 2018
Comment
Enjoy good food and good music at the Captain's Quarters Riverside Grille this September. This event isn't just about having fun, though there will be plenty of fun for all, this is a fundraiser for WaterStep. This local organization provides safe water to people all around the world.
CQ Music Festival
Enjoy the live music from 3 pm to midnight, and enjoy helping a great local organization while you're at the CQ Music Festival. Captain's Quarters Riverside Grille is one of the city's most popular restaurants. The menu is full of delicious eats, including a variety of salads, pork nachos, Caribbean crab cakes, shrimp and grits, fried shrimp and, of course, a delicious Kentucky hot brown, to name just a few available items.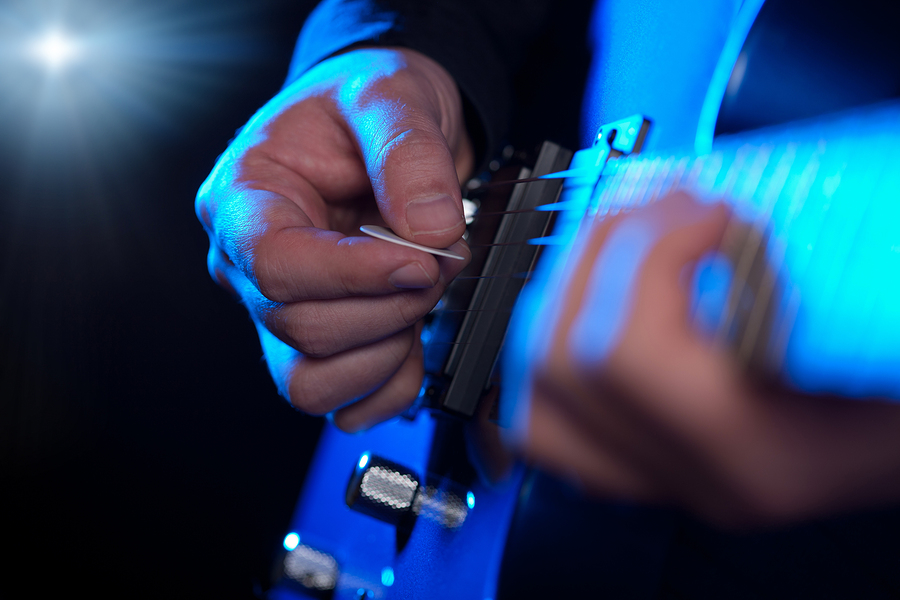 You can enjoy all the music for a ticket price of $30 per person. Get a VIP ticket for $100 to get access to special areas and perks. Captain's Quarters is known for its beautiful views. This restaurant is at 5700 Captains Quarters Road. That's right on the water, and right next to the Captain's Quarters Yacht Club. It's just minutes outside of Prospect, one of Kentucky's must-see neighborhoods. While you're in the area, you must take some time to see this community for yourself.
See the Pretty Homes in Prospect
The Hunting Creek Country Club is at the center of Prospect, the neighborhood next to the winding waters of Harrods Creek. Prospect is also home to Henry's Ark, a free zoo full of rescued animals that's always a delight for the kids. Putney's Pond and Woodlands Park is also here. But mostly, Prospect is full of winding streets and beautiful real estate.
Prospect is a quiet neighborhood full of trees and homes in all shapes and styles. You can find enormous estates here sitting on acres of land, just minutes away from pretty ranch homes covered with shade. There are modern, custom-built homes here and Old World-style stone houses designed with traditional good looks. In short, you can find any type of house here or, you can build yourself a brand-new one. People are always moving to Prospect, because this is a popular neighborhood that's always full of beautiful homes in all sizes that are perfect for all people. See how perfect Prospect can be for you, too.