Listen to the Louisville Master Chorale Concert February 26
Posted by Joe Hayden on Saturday, February 25, 2017 at 8:17 AM
By Joe Hayden / February 25, 2017
Comment
The world can be a pretty hectic place. Take the time this February to forget about all that for a little while, and enjoy an evening of beautiful, uplifting music by the Louisville Master Chorale.
Master Chorale Concert
The Louisville Master Chorale will present an inspiring evening of American composers this February. The program features psalms, hymns and songs, including a World Premiere by a Louisville organist, violinist, singer and composer. That means you'll be among the first audience members to ever hear this new composition.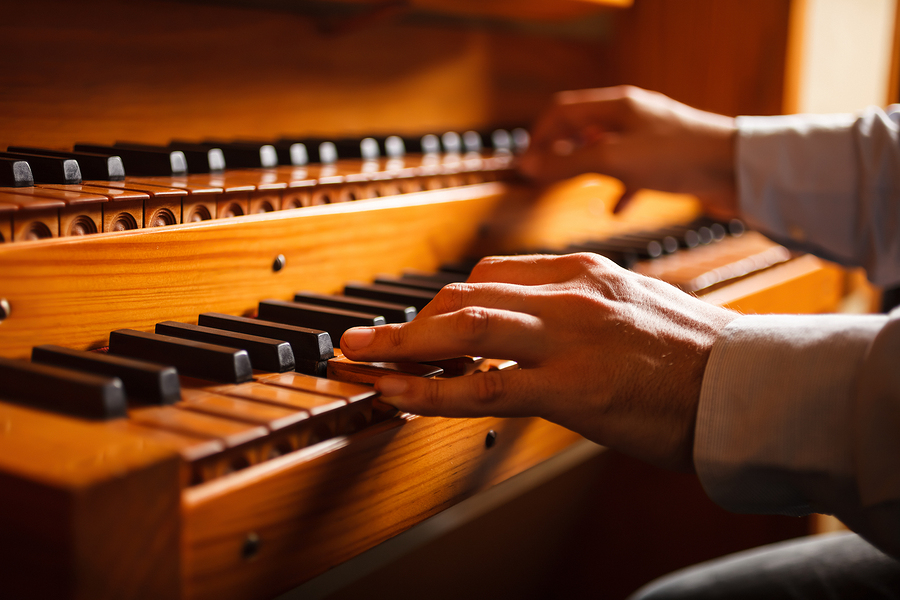 The concert officially begins at 3 pm, so don't be late. In fact, show up early for the pre-concert program, which begins at 2:15 pm. Tickets cost $20 per person. Go to the Harvey Browne Presbyterian Church for this amazing musical event. When the concert ends around 4:30, you'll still have plenty of time to explore the rest of the area. In fact, the church is just down the street from Beechwood Village.
Breeze Through Beechwood Village
Beechwood Village is one of the smaller neighborhoods inside St. Matthews, a much bigger neighborhood that's popular for its shopping, great schools and beautiful subdivisions. Beechwood Village is at the top of the list there. It's across the street from the mall, right next to the beautiful St. Matthews Community Park and surrounded by great stuff to do to keep every member of the family occupied. But inside Beechwood Village, the streets are quiet. The homes are set back from the road on large lots, built with thousands of square feet of space for families of all sizes and designed with traditional good looks.
Once you get a good look at Beechwood Village, you're going to want to live here, too. Take a drive through the neighborhood to see the beautiful bungalow, ranch-style and two-story homes constructed in brick. Who knows? You may even see your dream home while you're driving around here this February.