Listen to the Louisville Philharmonia for Free March 7
Posted by Joe Hayden on Wednesday, March 6, 2019 at 7:17 AM
By Joe Hayden / March 6, 2019
Comment
In one final bow to the season, the Louisville Philharmonia is holding its winter concert this March. This is a free event where you'll get to hear stirring, moving pieces of music that have survived the centuries. You don't need tickets and you don't need to get dressed up. Just come to enjoy the music and get swept away by sound.
Winter Concert
For two hours, you can listen to the Louisville Philharmonia perform beautiful music. This orchestra is made up of local members who are passionate about music and want to share it with other members of the community. That's why this winter concert is a completely free event.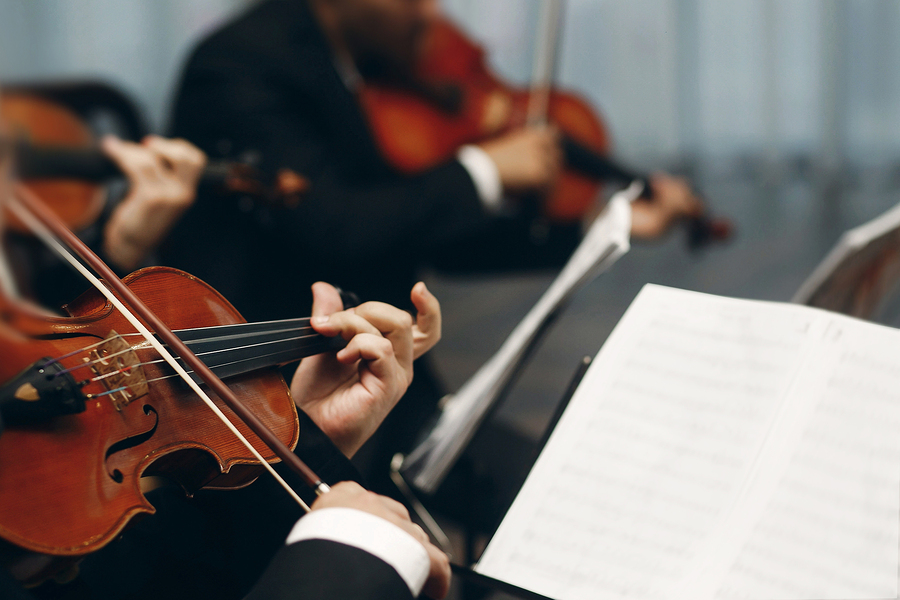 Head to the Harvey Browne Memorial Presbyterian Church in St. Matthews to hear the music. The concert begins at 7:30 pm. The church is at 311 Browns Lane.
Finding Culture in St. Matthews
There's always something to do or somewhere to go in St. Matthews. There's a lot of different culture in this neighborhood. Shopaholics are familiar with St. Matthews, because this neighborhood is home to two huge malls, plus a lot of department stores and smaller shops. St. Matthews has parks, a country club and a variety of outdoor attractions, not to mention plenty of gyms, restaurants and schools. Come to this neighborhood to see a movie, enjoy the outdoors or, sometimes, hear an amazing live performance.
Finding culture in St. Matthews is easy, but finding an amazing home here is even easier. This is a large community made up of many smaller subdivisions. You can find varying home styles in all sizes here, from large ranch houses with lots of bedrooms to big two-story homes to charming, adorable bungalows, and everything in-between! St. Matthews has just about every type of home. You can find custom-built, luxury homes here as well. Whatever you may want in a home, you can probably find it right here in St. Matthews.
See what you can find here this March, and go looking around in St. Matthews on your own.