Listen to the Middletown Concert Series October 9
Posted by Joe Hayden on Saturday, October 8, 2016 at 9:38 AM
By Joe Hayden / October 8, 2016
Comment
Head to Middletown to listen to an amazing free concert this October. It's part of the Concerts in the Park community-wide enrichment program, and it's a fun event for the whole family to enjoy. After all, what's not to like about free music in a great location?
Concerts in Middletown
Beginning at 4:30 pm, local churches in Middletown will perform gorgeous music. The Master's Men will also put on a mini concert performance that's going to delight your ears. Be at 11803 Old Shelbyville Road to hear all the performances and join other people in and around Middletown. Concerts have a way of bringing people together, and it's just as fun socializing as it is listening to the free music.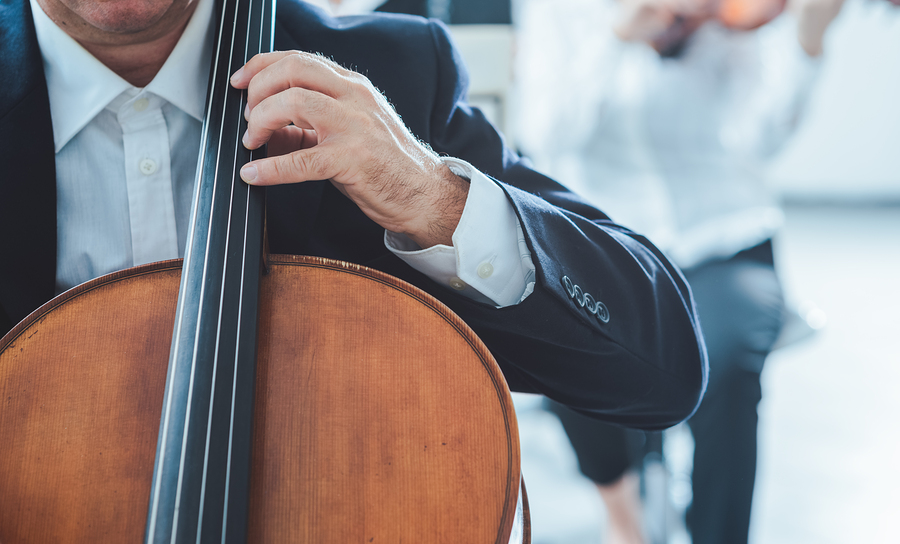 Fill your afternoon with the sounds of beautiful music, and stay to feast your eyes on the rest of the neighborhood. Middletown has some of the city's best-loved attractions, and there are plenty of places here to keep everyone in your family busy.
Look All Around Middletown
Middletown is just down the road from the famous Valhalla Golf Club, so named because it looks like it just might be a little piece of Heaven. This neighborhood is where you can find the biggest church in Louisville, the Renaissance Fun Park and a few other places you can only find in Middletown. The House of Boom was made for the kids. The shopping areas, designed with coffee and food stops nearby, were made with parents in mind. There are several parks and schools throughout Middletown, and lots of amazing play places for the kids and their parents, too.
This neighborhood operates as an independent community, with its own mayor and city council. It even has its own history. Once, all of Middletown was rich farmland. There's even a small historic section of Middletown still remaining. But today, this is a modern community that has never failed to keep up with the times. You can see evidence of this modern living everywhere, but you'll notice that it looks best in the residential neighborhoods of Middletown. This is where you'll see the amazing family homes that have kept families coming here for generations.
You'll find all sorts of homes here, from sleek townhouses to classic two-story family homes to patio homes, condos, even large farmhouse-style homes. Around this neighborhood, they say Middletown is named because it's halfway between Louisville and Shelbyville. That gives the residents here easy access to everything they might want to do -- if they can't already find it in Middletown, that is. Find out how much fun stuff there is to do here this October, and find yourself spending some time in Middletown.