Listen to the Musical Visions of America Concert by the Louisville Chorus July 2
Posted by Joe Hayden on Tuesday, July 2, 2019 at 7:07 AM
By Joe Hayden / July 2, 2019
Comment
According to some people, July 2 is the "real" Independence Day. In 1776, this was the day the Second Continental Congress voted to become independent from Britain. And if the day itself doesn't make you feel patriotic, maybe the Musical Visions of America concert by the Louisville Chorus, filled with stirring, thrilling music, will.
Musical Visions of America
Listen to a specially-designed program of music that tells of the founding and expansion of America, the story of how the U.S. became free. This is a video as well as an audio journey. Various images and cinematic scenes will show as the music is played.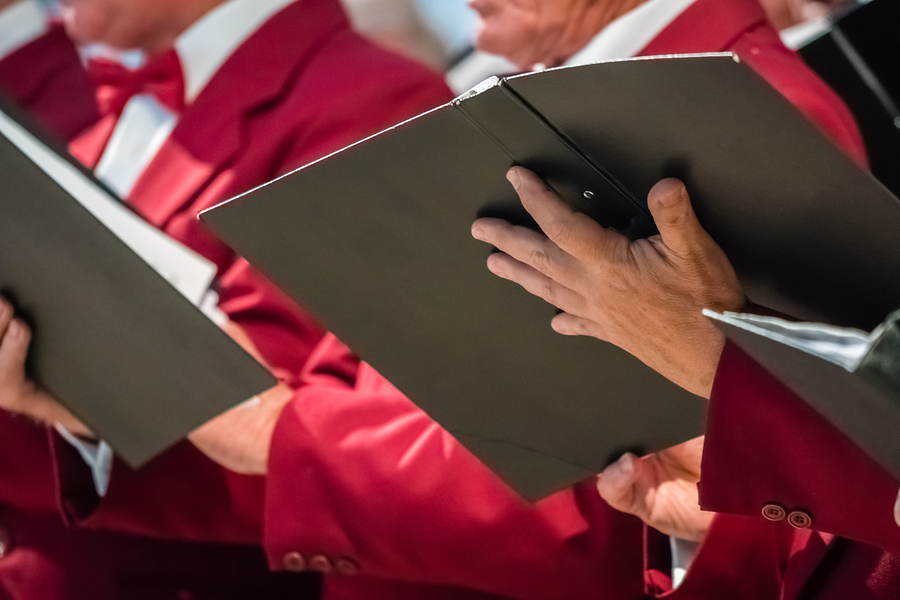 The Musical Visions of America program is a thrilling performance put on by the Louisville Chorus, and it will definitely get you ready to celebrate the 4th of July. Hear and see this spectacular patriotic event at the Beargrass Christian Church at 7:30 pm. Tickets cost $23 for general admission, $20 for seniors and $5 for students. The church is at 4100 Shelbyville Road. That's right in the thick of St. Matthews, which puts you right in the heart of the action.
Why St. Matthews is a Vision to Behold
Spend some time in St. Matthews, and you won't just feel patriotic. You'll also feel pretty good about living in Louisville. This neighborhood has everything you might want to do, everything you might want to buy and more real estate than you can see in a single day. In fact, a week might not even be enough to take in all the homes here. St. Matthews is full of them, in all sizes and styles.
This is one of the largest neighborhoods in Louisville, and it has a range of architectural styles. You may come here one day and fall in love with a sprawling ranch home on a big green lawn. The next day, a pretty California-style bungalow might catch your eye. You'll find lots of traditional homes in brick, stunning modern homes made with lots of windows, homes with two-car garages, condos, townhomes and houses with high-end features everywhere you look.
St. Matthews is famous city-wide for its many shopping options, but there's lots to do in this neighborhood. St. Matthews is also a great eating neighborhood where you can find plenty of restaurants, it's a great place to relax where you can find day spas and salons, and it's a community that will help you lose weight with lots of gyms and activity options. Even kids love it here, thanks to multiple parks and huge play places where they'll stay entertained for hours at a time.
Let St. Matthews stir all your senses this July, and you'll start to feel all sorts of good feelings about being in his neighborhood.