Listen to the Sounds of Holiday Magic December 6 and 7
Posted by Joe Hayden on Sunday, December 7, 2014 at 9:10 PM
By Joe Hayden / December 7, 2014
Comment
Attend the Holiday Magic concert at the Clifton Center this December, and hear musical stylings in all genres. The Clifton Center is at 2117 Payne Street, right next to the Crescent Hill neighborhood. If you're going to find holiday magic somewhere in Louisville, it's probably here.
Magic in Crescent Hill
Crescent Hill is just a short four miles from downtown Louisville, but it feels like a whole different world. Construction began in this historic part of the city even before the Civil War began, and you can still see the remnants of this amazing history when you walk through the neighborhood.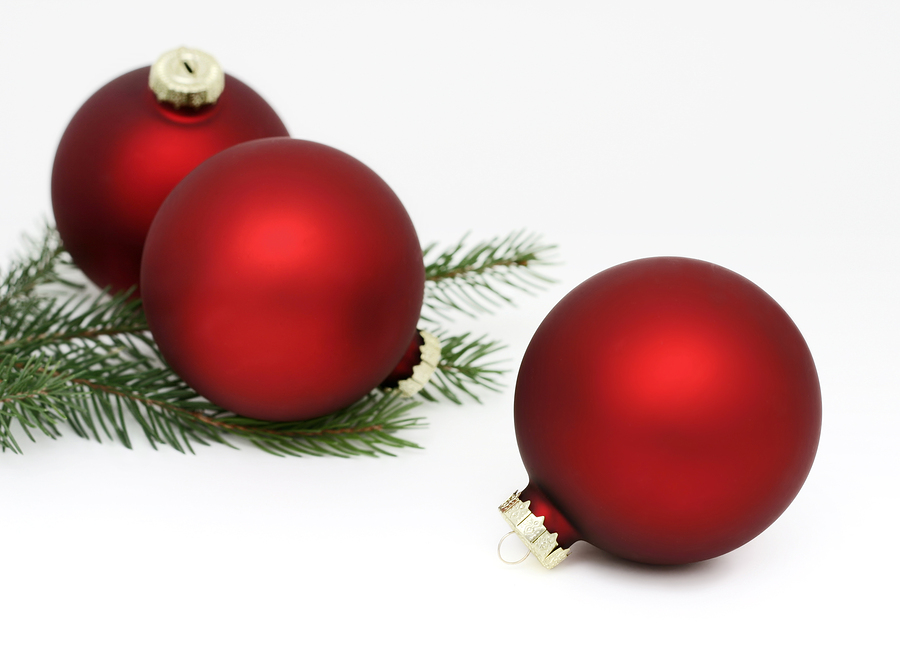 A smattering of building styles that date back through the years give the neighborhood its own unique look and distinct charm. Crescent Hill has an active community spirit, and there are many different neighborhood events held here through the year designed to bring people together.
The entire neighborhood will look magical during the holiday season. Crescent Hill is known for its gardens, so many of the residents take pride in their property all through the year. All the magic comes alive during the holiday season, and music is in the air at the Clifton Center.
Holiday Magic
The concert begins at 7 pm on December 6 and at 4 pm on December 7. Many different musical styles will be featured, from classic songs to more modern sounds. The concert is being presented by Voices of Kentuckiana. This holiday concert is their first performance under a new director, so you're going to be hearing something brand-new that no audience has heard before. They'll be looking to bring the "wow" factor to the performance. Tickets cost $20 per person, which isn't bad for a little holiday magic.
Head to the Clifton Center and Crescent Hill this holiday season, and be charmed by this pretty part of the city.