Look at Abstract Art at Kentucky Watercolor Gallery September 6
Posted by Joe Hayden on Thursday, September 6, 2018 at 7:50 AM
By Joe Hayden / September 6, 2018
Comment
It's fun to spend a day outside, but sometimes you really just want to stay cool. So instead of having a sticky day in the park, step inside the cool walls of the Kentucky Watercolor Gallery and look at some amazing abstract art.
All About Abstract
Jackson Pollack, Picasso and Andy Warhol are among the greatest abstract artists. This distinctly modern type of art was created in the early 1900s, but it didn't truly blossom until the 1940s. Who knows? Maybe there's a budding young Picasso or Pollack hanging in the Kentucky Watercolor Society gallery right now.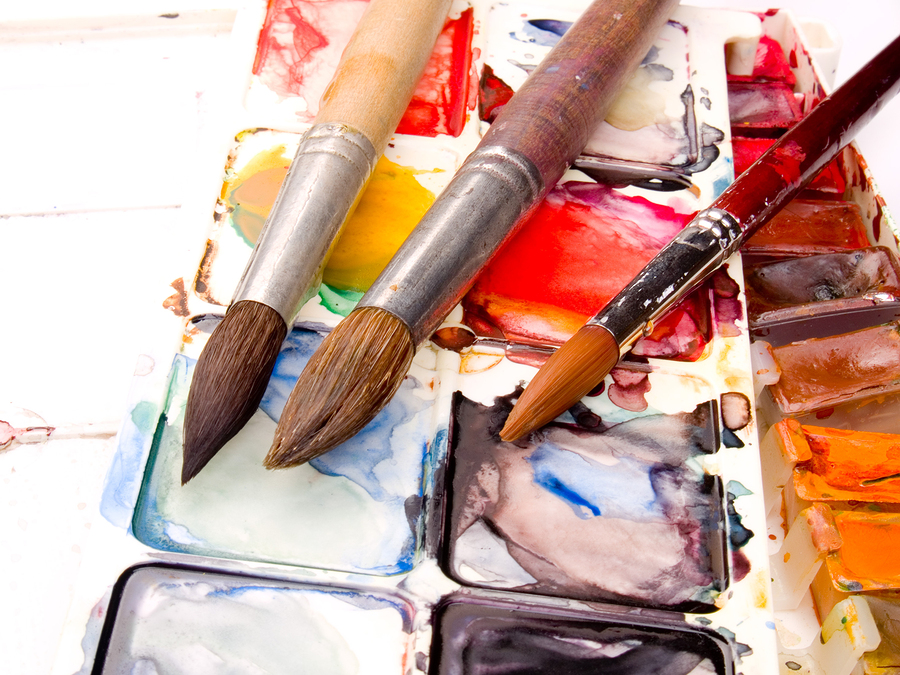 You have the chance to find out. Visit the gallery this September any time from 11 am to 4 pm, and a look at some jaw-dropping artworks. You'll get to be inside a cool environment, and you'll get to see some pretty cool art, too. Visit the gallery at 4836 Brownsboro Road, and see if you can spot one of tomorrow's famous painters. The gallery is in the Windy Hills neighborhood. The real estate in this community is so gorgeous, Wind Hills could definitely serve as an inspiration for any watercolor painting.
Picture a Life in Windy Hills
The winding streets of Windy Hills will take you past large, contemporary homes settled on huge green lawns surrounded by landscaping and big trees. There are many homes here that are less than 15 years old, contemporary-style houses built in the early 2000s. And there are many reasons to fall in love with this neighborhood as a whole.
Windy Hills is full of cul-de-sacs to prevent through traffic and keep the streets calm and quiet. There are schools nearby, plenty of places to eat, and shopping. The Louisville Tennis Club is just minutes away. There are multiple historic attractions nearby, and the huge Matt St. Matthews is just a short drive down the road. In other words, there's plenty of stuff to keep you busy while you're in this community.
Start picturing life in this neighborhood, and you may discover that Windy Hills is perfect for you.