Look at Derby Hats April 8
Posted by Joe Hayden on Tuesday, April 6, 2021 at 7:07 AM
By Joe Hayden / April 6, 2021
Comment
Derby season is going to happen. Yes, it may be different but it's going to happen. So this April, start getting ready for it and go to the Big Brims Sample Hat Sale. There will be hundreds of hats here, some priced as low as $19. Whether or not you plan on celebrating the Derby, this is a sale you can't afford to miss.
Sample Hat Sale
More than 500 hat samples will be here, so there will be lots of great hats to look at. Even if you don't plan to buy, you can still come here to get ideas to design your own Derby hat this year, if you're feeling creative.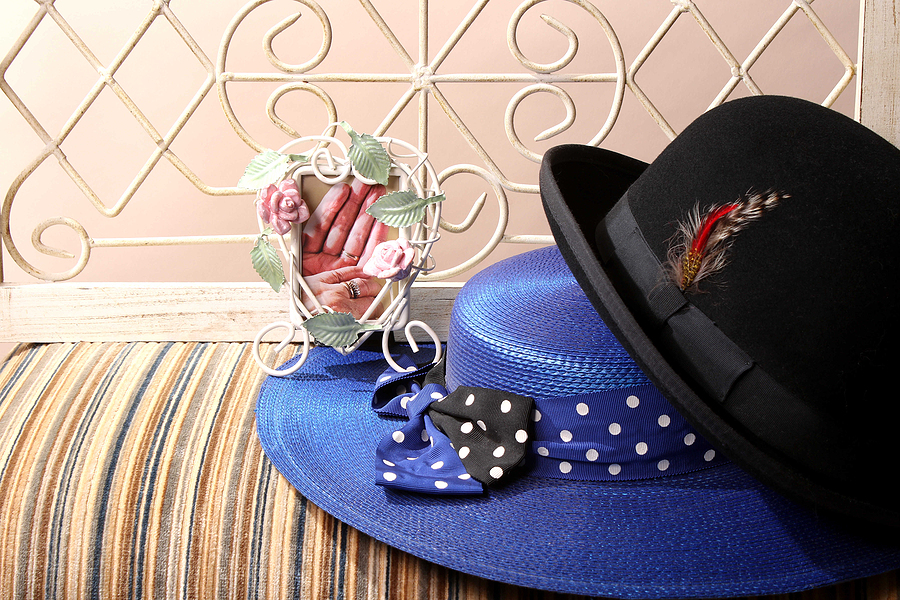 There will be complimentary cocktails and hors d'oeuvres here, along with great music. Feel free to dress up in your Derby best for this elegant event. Check-in is at 4:30 and the event officially kicks off at 5 pm. The sale is over at 8 pm, so grab your favorite hats early.
Masks and social distancing are required at this event to keep everyone safe. Tickets cost $20. This event is at the Kentucky Derby Museum at 704 Central Avenue. It's next to Churchill Downs, so it's super hard to miss.
Churchill Downs is just a short drive outside of Wilder Park. This neighborhood was once a racetrack, too. Go see it now and it's hard to imagine that once, thoroughbreds raced here. Today, this is a pretty neighborhood that's full of lovely homes.
Will Wilder Park Tame You?
The pretty bungalow homes in Wilder Park have multiple bedrooms and great architecture that dates to the early 1910s, 1920s and 1930s. These homes have features like hardwood floors, crown molding and modern upgrades and updates to the historic construction.
The neighborhood has classic charm and a great location. Not only is it next to Churchill Downs, it has its own park. Cardinal Stadium and several other big attractions are nearby. This area is surrounded by restaurants, shops and places to go. You may go wild for Wilder Park this April!