Look at Historic Homes in Russell This December
Posted by Joe Hayden on Wednesday, December 30, 2020 at 9:29 AM
By Joe Hayden / December 30, 2020
Comment
In the early 1800s, you could find some of the city's most fashionable, sought-after homes in west Louisville. Neighborhoods like Russell were full of mansions and pretty homes. It was the most fashionable part of the entire city. You can still see some of this history in Russell, a neighborhood that's been a big part of the city for a long time.
Seeing History
Russell began as a unique mix of lovely mansion and cozy shotgun homes, creating a cool mix of architectural styles and lots of different real estate options. Russell is a neighborhood all on its own, with schools, restaurants, shops, parks and sure, a couple of places to get a drink or sip on craft beer. But this neighborhood is mostly residential and it's still full of amazing architecture.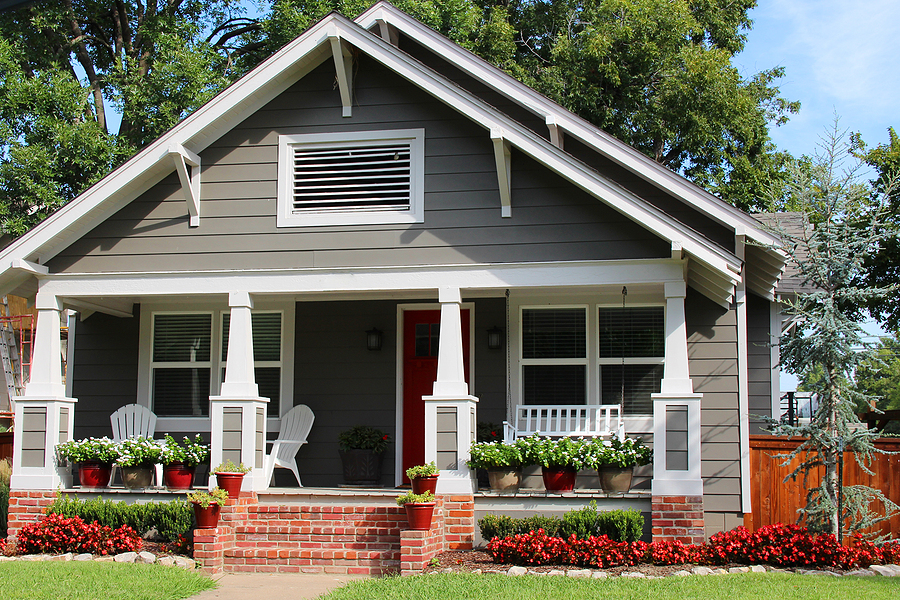 The shaded streets of Russell are full of two-story homes in late 1800s styles with covered front porches, stunning roof lines and multiple bedrooms. There are great bungalows and lots of amazing historic houses in Russell. This neighborhood has been seeing revitalization over the years and it's now becoming a fashionable area again. While you're seeing history this December, you'll see why so many people are moving to Russell again.
Stop and See Russell
The houses in Russell still have lots of historic features outside, but many homes here are newly done on the inside. You'll see lots of modern touches when you step inside these homes, because they've been updated over the years to suit modern life. After all, you definitely don't want to light your house with candles!
Russell is close to downtown Louisville and close to the river. It's not too far away from Churchill Downs, either. This neighborhood has access to many popular areas of the city and lots of different attractions. But the main attraction, the real estate, is still right here. Go see it for yourself this December.