Look at Local Art November 5
Posted by Joe Hayden on Saturday, November 5, 2022 at 7:30 AM
By Joe Hayden / November 5, 2022
Comment
This November, you're invited to visit the Little Loomhouse for Holiday in the Woods. It's free to attend this special event, which is being hosted by one of Louisville's little-known historic locations.
Holiday in the Woods
Head to the Little Loomhouse for Holiday in the Woods. This is a special and totally free event where you can view works from local artists. You can do a little shopping and then, you can have a little look around this incredible historic part of the city. The event starts at DeSales High School at 425 W. Kenwood Drive, a spot that's got plenty of parking. You'll take a shuttle to the Little Loomhouse at 328 Kenwood Hill Road.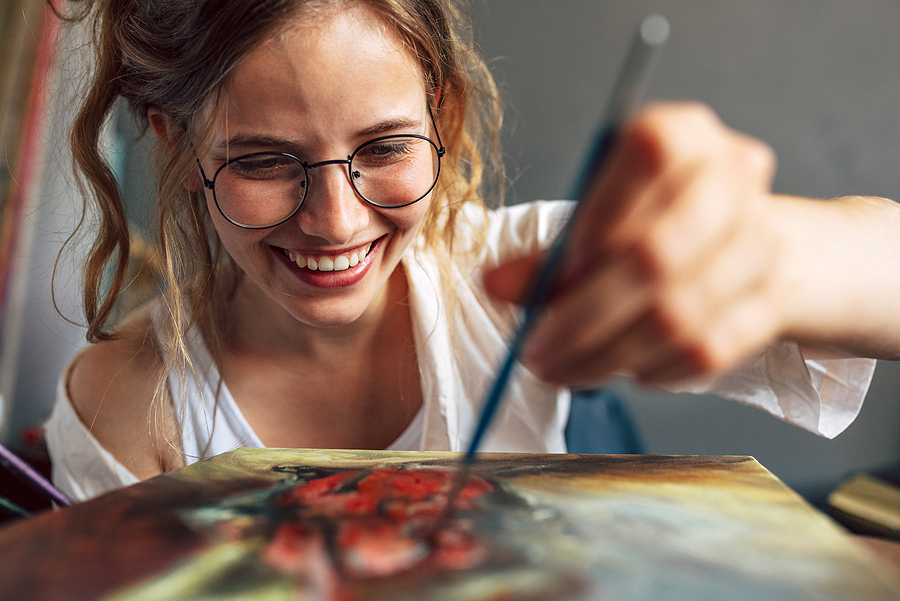 This event lasts from 6 to 9 pm. The Little Loomhouse was constructed between 1870 and 1896 and it's got a truly fascinating history. There's also a historic neighborhood nearby, Beechmont. It's also free to come here and look around!
Breeze Through Beechmont
Don't leave the area without taking a look at the beautiful, custom homes in Beechmont. Houses in Beechmont have multiple bedrooms and more than one bathroom. They've got high-end touches, like a cool backsplash and custom cabinets. They also have cool historic details and those little additions that modern homes don't have, that extra attention to detail and those extra handmade items.
Beechmont is full of other stuff to see, too. There are parks, a library, a community center, restaurants, stores and schools. In other words, everything you need. See if Beechmont is everything you need this November.