Look at the Changing Leaves This November
Posted by Joe Hayden on Sunday, November 29, 2020 at 7:07 AM
By Joe Hayden / November 29, 2020
Comment
It's fall out there. The leaves are changing and the trees are showing off many different shades of color. Head to Joe Creason Park this November to see the trees in all their glory right up close and personal.
Go for a Fall Walk
Go to Joe Creason Park to surround yourself in color and fall beauty. Stroll along the 3.1-mile paved path, walking around Beargrass Creek State Nature Preserve, and get a look at the incredible colors. You'll be surrounded by amazing fall beauty and all different shades of great leaf colors. This park has been ranked on travel sites as one of the best places to see fall leaves. You know what that means, great photo opps!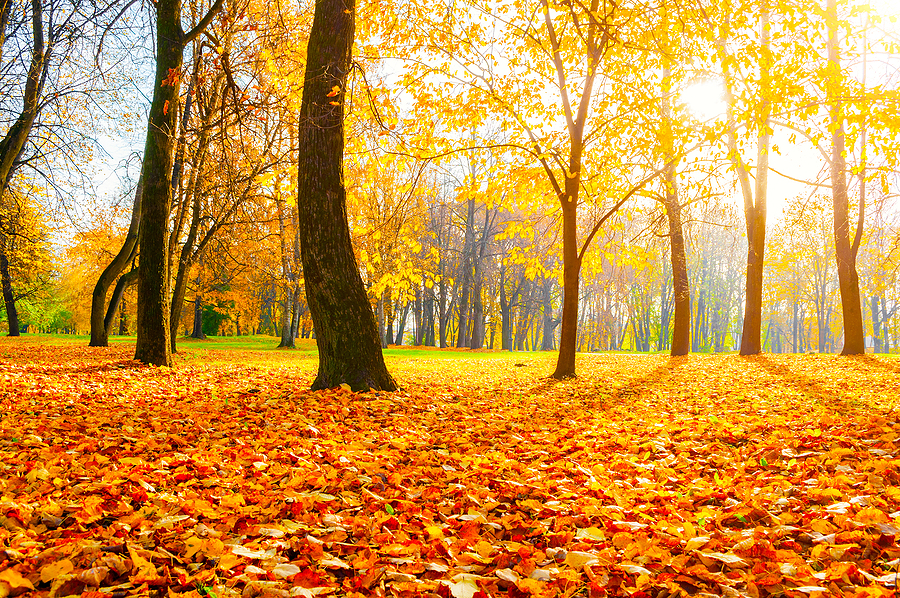 Joe Creason Park is at 1297 Trevilian Way. That's near the Louisville Nature Center and the Louisville Zoo. It's also near Camp Taylor, one of Louisville's most interesting neighborhoods. Once you see it, you might be pretty interested in Camp Taylor, too.
Stroll Around in Camp Taylor
Built around a memorial park and spreading out next to a country club, Camp Taylor is a quiet, shaded neighborhood full of bungalow-style homes and steeped in some pretty cool Louisville history. This was a working army camp during WWI named for President Zachary Taylor.
The pretty, cozy homes here sit on green lawns with inviting front walkways in great cottage and bungalow designs that give the neighborhood a classic look. Stroll around here for a while and see how you like being in Camp Taylor. You may decide that you never want to leave.