Look at the Leaves Change This October
Posted by Joe Hayden on Sunday, October 30, 2022 at 6:30 AM
By Joe Hayden / October 30, 2022
Comment
Louisville is one of the places where you can see beautiful fall foliage. The trees here dress up in shades of yellow, orange and red, creating a beautiful natural landscape. Go enjoy it this October and go to the Jefferson Memorial Forest.
Have a Fall Forest Adventure
The Jefferson Memorial Forest is one of the best places you can go to see lots of trees and lots of leaves. There are thousands of acres of nature here. That leaves plenty of room for trees and hiking trails and other stuff to enjoy in the forest.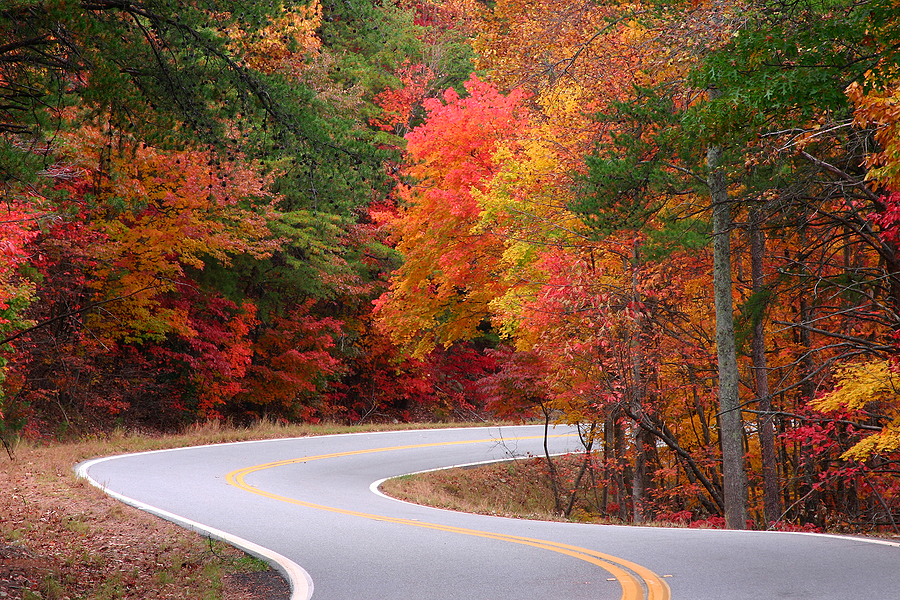 Go hiking, driving or biking around in the forest this October to get a look at the changing leaves. You'll find lots of great opportunities to take photos during your fall forest adventure.
You can find an entrance to the forest at 11311 Mitchell Hill Road. That's just a short drive away from Valley Station, the riverside neighborhood with great views and lots of pretty trees of its own.
Viewing Valley Station
Come to Valley Station to see the river. Maybe you'll go look at the historic home attraction right on the waterfront or visit the community center and golf course. You might grab a bite to eat at the seafood restaurant that's been a local favorite for about a hundred years. But while you're here, take a look at the many homes in Valley Station. There are so many of them here, one of them is sure to win you over.
Valley Station was built to be an escape from the city, a suburban dream, and that's just what you'll find here. There are many homes with attached garages and big front lawns, pretty landscaping and maybe even outdoor living features like swimming pools and barbeque pits.
Homes here come in all sizes with any number of bedrooms and bathrooms you want, from large two-story homes with thousands of square feet of space to cozier cottages that are easier to keep clean. Go see how Valley Station looks in the fall, and you might fall in love with the selection of homes here.