Look at the Lights of Lake Forest December 18
Posted by Joe Hayden on Saturday, December 13, 2014 at 5:15 PM
By Joe Hayden / December 13, 2014
Comment
Many families like to pile in the car at Christmastime and go look at lights. If that's your plan this holiday season, you'll want to drive through Lake Forest. This large community is famous for its light displays during the holiday season.
Lights in Lake Forest
Lake Forest is one of Louisville's most popular neighborhoods all year round. You will see many large and beautiful homes here, lots of rolling lawns and amazing landscaping. There is a golf course and club, not to mention many other community gathering spots. Some of Louisville's famous personalities make their home here. And because so many of the residents decorate for the holiday season, this community is a spectacular sight during the month of December. The neighborhood common areas are lit up and beautified for the holidays as well. Christmas is celebrated so enthusiastically in Lake Forest, there are reindeer at the front of the neighborhood.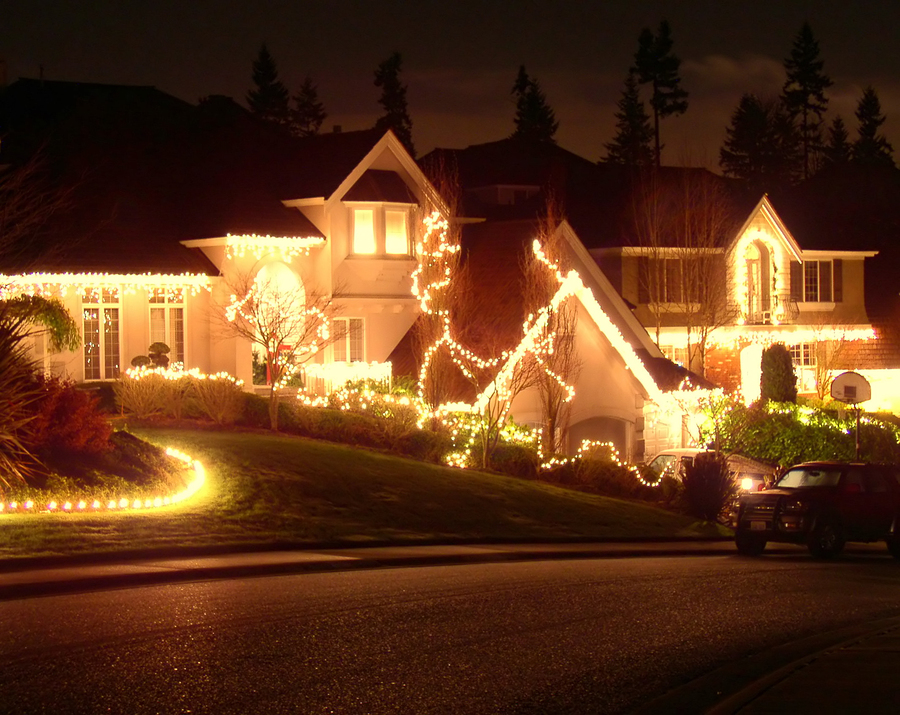 You'll find Lake Forest in Middletown, just off Shelbyville Road. The main entrance is where Santa leaves one of his team of reindeer, a group that the kids will love to visit. Hundreds of homes in the neighborhood put on lights and other decorations for the holiday season, which makes the neighborhood a great place to be.
There are more than 1,700 homes in this large community. Lake Forest has its own playgrounds, pools, playing fields and gathering places for every resident to enjoy. See Lake Forest dressed in its winter best this holiday season, and you'll see exactly why this one of Louisville's famous neighborhoods.