Look for Animals Along Salt River This May
Posted by Joe Hayden on Tuesday, May 26, 2020 at 7:58 AM
By Joe Hayden / May 26, 2020
Comment
After weeks of being on lockdown and months of worrying about toilet paper and hand sanitizer, it's only natural if you're feeling kind of stressed, or even a whole lot stressed. So this May, get into a more serene state of mind and go look at the lovely Salt River for a while. If you wait just a bit, you'll probably see some animals around the winding waters.
Scout the Salt River
The Salt River is 150 miles long, and many miles of it run through Shepherdsville. This river is home to all sorts of wildlife. Beaver, river otters, deer and turtles all live in and around the Salt River.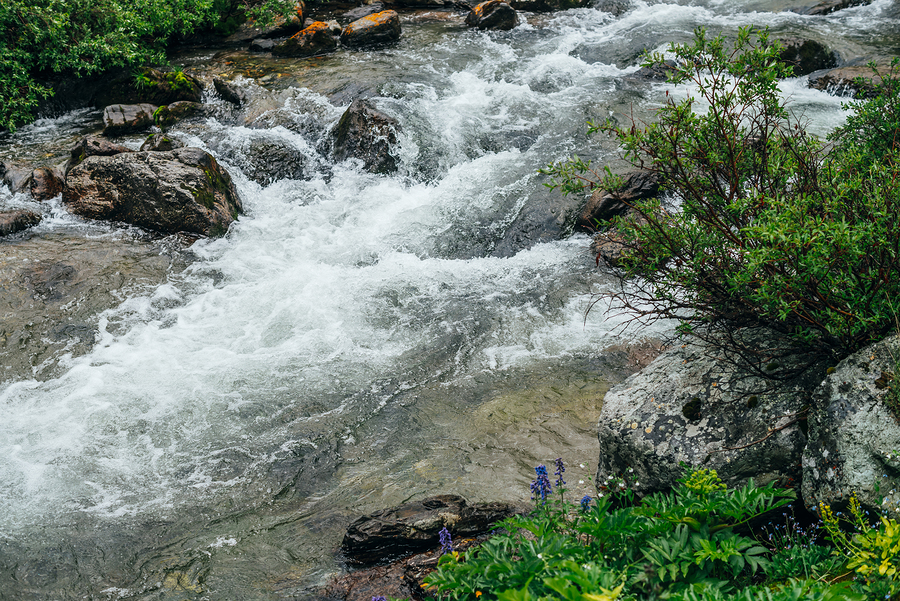 Salt River is an angler's delight. Multiple types of bass swim the waters here and there are multiple boat landings along the river. Even if you don't see any animals along the river, you'll probably see at least one person fishing.
While you're here, you'll be getting a look at Shepherdsville. This neighborhood is actually a small town that's packed with charm and great real estate.
See What's Going on in Shepherdsville
Shepherdsville has its own parks, schools, shops, grocery stores, restaurants and attractions. There's a go kart track here that kids and adults both love, a medical enter and everything else you might want in a neighborhood. Shepherdsville even has its own history museum and city hall.
This community is full of different homes, too. There are big farmhouses, pretty traditional homes with big front porches built in brick, lovely two story homes, stone houses made with modern good looks and so much more. You can even find a luxury log cabin if you like. Homes in Shepherdsville come in all shapes and sizes, from the coziest bungalows to big, rambling houses settled on enormous lots.
Go explore around the banks of the Salt River and see Shepherdsville this May. You may see more than one reason why you want to live here.