Look for Four-Leaf Clovers This July
Posted by Joe Hayden on Wednesday, July 29, 2020 at 7:17 AM
By Joe Hayden / July 29, 2020
Comment
There's not a lot to do with many things still closed and gathering in large groups still unsafe, so why not do something a little bit different to get out and enjoy the summer weather? Head to the Bernheim Arboretum and Research Forest and go on a four-leaf clover hunt! In times like these, a little extra good luck certainly can't hurt.
Hunting for Good Luck
Bernheim Arboretum and Research Forest encompasses hundreds of acres of incredible nature. There are many walking paths and lots of attractions here, including a gift shop and an education center where anyone can learn more about Kentucky plant and animal life. There's a large children's play area and plenty of great picnic spots.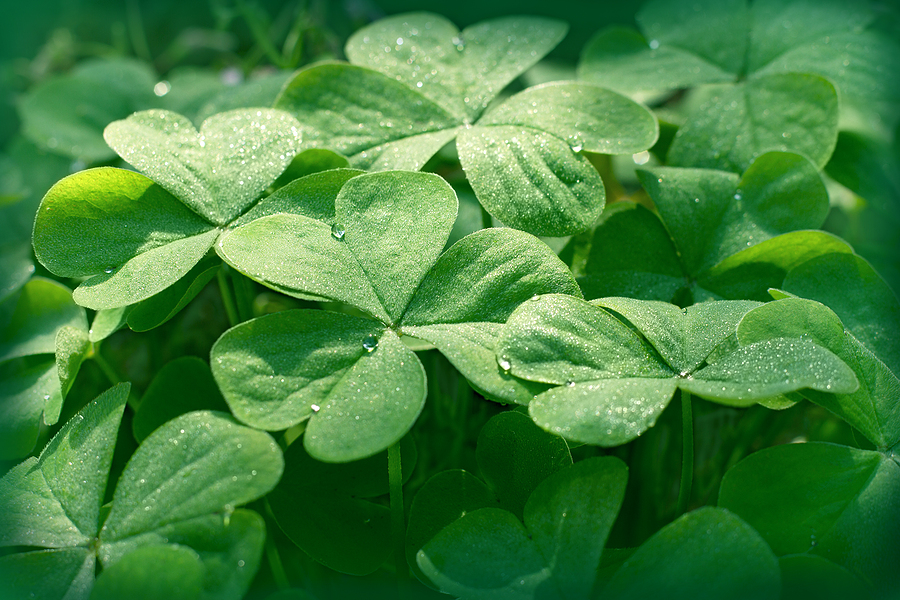 The forest is full of trees, shrubs, flowers and plants of all kinds. There are more than 185 different holly plants here, along with dogwoods, pears, oaks and maple trees. There are lots of good spots to go hunting for four-leaf clovers. This is also a great place to go hiking, watch the birds or just enjoy being out in nature.
The forest is open and ready for exploration every day. You'll find it at 2075 Clermont Road. That's just a short drive outside of Shepherdsville. This neighborhood is actually a small town that's packed with charm. Shepherdsville is also packed with great real estate, and that's why you'll want to take the time to see it while you're in the area.
House Hunting in Shepherdsville
Shepherdsville has some attractions you won't find anywhere else. This neighborhood has its own history museum and a fun lazy river attraction. It's also pretty well-known for being the home of Kart Kountry, which is everyone's favorite go kart track. Shepherdsville has its own schools, post office, restaurants and shops. You can go grocery shopping here, have a night out or go fish in the nearby Salt River. After you see the homes available in Shepherdsville, you might come up with all sorts of plans for ways to enjoy this community!
The real estate here is incredibly varied. Shepherdsville truly has homes in all sizes and styles. You can find a classic-style farmhouse here or a gigantic two-story built in brick with a big front porch. Find a gorgeous modern stone house surrounded by shrubs or a large ranch on a perfectly green, sprawling front lawn. From historic homes to traditional designs to modern houses, you can find it all in Shepherdsville. Start looking around here and you won't want to stop.
After you hunt for four-leaf clovers, find yourself house-hunting in Shepherdsville for your next new home.