Look for Historic Architecture in Prospect This November
Posted by Joe Hayden on Friday, November 13, 2020 at 7:49 AM
By Joe Hayden / November 13, 2020
Comment
How many different architectural styles can you name? Play a little game this November in historic Prospect and see how many different home styles you can spot here. You'll be able to find lots of different designs. As you start to see them, you'll find many different reasons to stay in Prospect.
See the Homes in Prospect
The Prospect neighborhood has a long history in Louisville. This was a popular stopping point for travelers who were headed into the city. Cargo was unloaded here to be sent into Louisville. The neighborhood was all farmland back then, rolling fields and hills dotted with vast estates. By the time the railroad arrived here, the farmland became large, beautiful homes that still had an estate-like feel. Many of these amazing historic homes remain in Prospect to this day.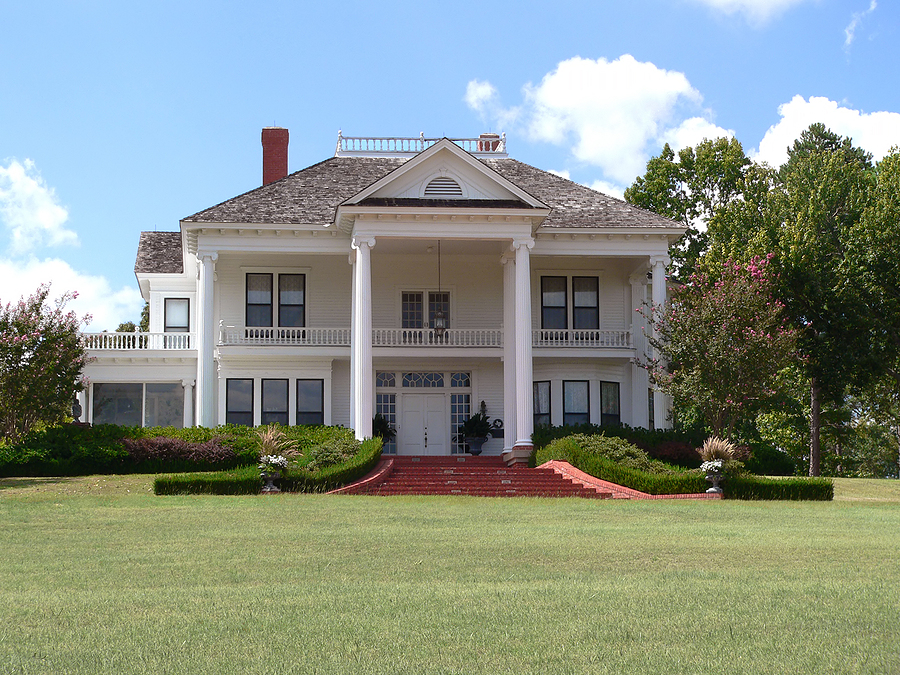 You'll see homes with tall front columns built in brick, houses that look like European country estates with circular driveways, big stone houses with huge windows and quaint farmhouses surrounded by natural features. You can find homes of all sizes and styles here. The more you look, the more you're going to want to keep looking around at Prospect.
What You'll Find in Prospect
This area is still full of historic farmhouses, luxury estates and gorgeous custom-built homes. You'll see lots of jaw-dropping architecture here, beautiful homes with big circular driveways, lots of landscaping and huge lawns. The homes have multiple bedrooms and bathrooms. They're also full of luxury features, including hardwood floors, fireplaces, custom cabinets, stone counters, walk-in closets and all the details and extras that everyone dreams of having in a home. Pick out different architectural styles and look at all the details of the beautiful homes here.
Prospect has all the things you want to see in a neighborhood. That includes restaurants, stores, a library, a country club, parks, gyms, historic attractions and all those places you need to go when you're running errands. This part of Louisville is full of natural features and full of things you're going to love. You'll find out this November.