Louisville AIDS Walk and Pet Walk August 27
Posted by Joe Hayden on Thursday, August 25, 2016 at 10:06 PM
By Joe Hayden / August 25, 2016
Comment
The annual Louisville AIDS Walk and Pet Walk is here again, and there's something here to keep every member of the family busy -- even the four-legged ones! Help the fight against AIDS and enjoy the festival atmosphere that's full of fun, food and drink.
Walking with Your Pets
Be at Iroquois Park at 10 am for the opening ceremony, and enjoy the entire event. Children will love the KidZone made for them. That's where you'll find the bounce house and play area, along with face painting and, of course, cotton candy. Stop by the PetZone to visit the pet adoption booth or the pet advice booth. There will be free pet toys and treats here for all four-legged family members.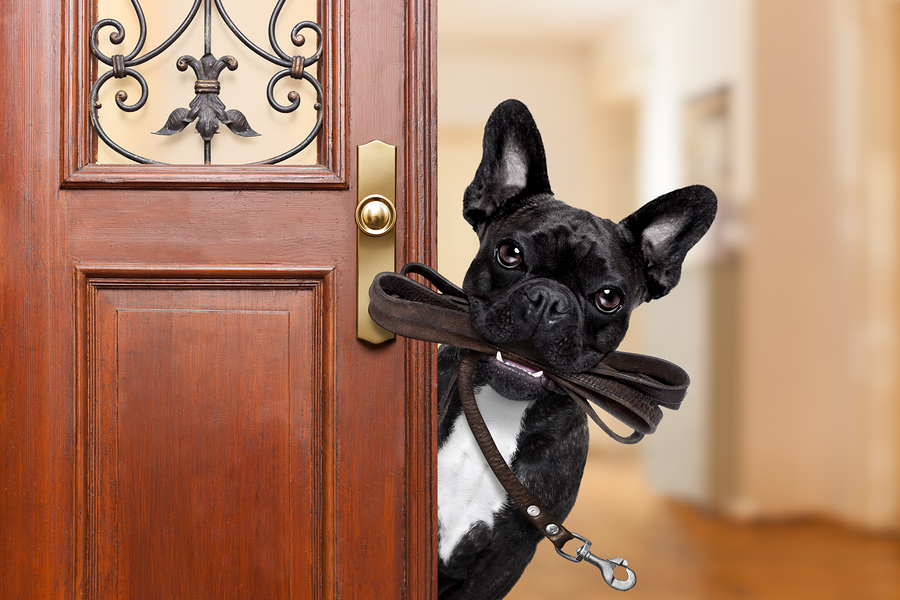 If you're participating in the AIDS Walk, stop to pose for a team photo. If you're walking with your pet, make sure they're wearing an AIDS ribbon for their photo! The walk begins at 11:30 am. Until 4 pm, everyone can join in the activities. There will be plenty of food and drink, and all the funds from this event will go directly to helping the Kentuckiana AIDS Alliance.
Iroquois Park is one of the highlights of this part of the city, a huge natural area filled with hiking trails, rolling hills and plenty of play and picnic areas. You can't always find festival fun here, but there's always plenty to enjoy at Iroquois Park. When you do want to find great eating options nearby, look no farther than Cloverleaf. This parkside community is a pretty family neighborhood that's surrounded by restaurants and eateries of all kinds.
Grab a Bite in Cloverleaf
Cloverleaf spreads from the park to the Expressway, a pretty collection of family homes in a variety of shapes and sizes. Come here to fall in love with a charming Cape Cod, a cozy bungalow, a traditional brick with two stories and a grand front porch, maybe even a big ranch with a basement. Cloverleaf is covered with shady trees and lots of homes here have great views.
But Cloverleaf is close to Dixie Highway and all the attractions you can find here, from the big department stores to the small shops to the restaurants. You'll find no limit on eating options here, whether you want some Texas-style cuisine, delicious American fare or you're craving something Italian -- like a nice, hot pizza! There's lots to do around Dixie Highway, and plenty of reasons to fall in love with Cloverleaf this August. So after you walk through the park, don't stop. Go get a look at the neighborhoods around Iroquois Park, and you'll wonder why you haven't already shopped for homes in this part of Louisville.