Louisville Hosting USA Gymnastics Championships Starting July 15th
Posted by Joe Hayden on Tuesday, July 15, 2014 at 10:47 PM
By Joe Hayden / July 15, 2014
Comment
Depending on your age it is likely that the word gymnastics brings an image of Olga Korbut on the balance beam, Nadia Comaneci smiling at a 10.0, Mary Lou Retton in her shiny red corvette or Kerri Strug making her trip to the podium in the arms of Bela Karolyi. While these famous female gymnasts became role models for girls around the world, Bart Conner, Kurt Thomas, Peter Vidmar and Paul Hamm inspired young men in the same way with their abilities to tumble, swing and suspend themselves in way that seemed effortless.
Louisville Hosting USA Gymnastics Championships
The dedication and skill of world class gymnasts inspires us to reach higher levels in our own pursuits. The performances of these athletes are beautiful, powerful and precise leaving viewers with a desire to be our best at much simpler pursuits.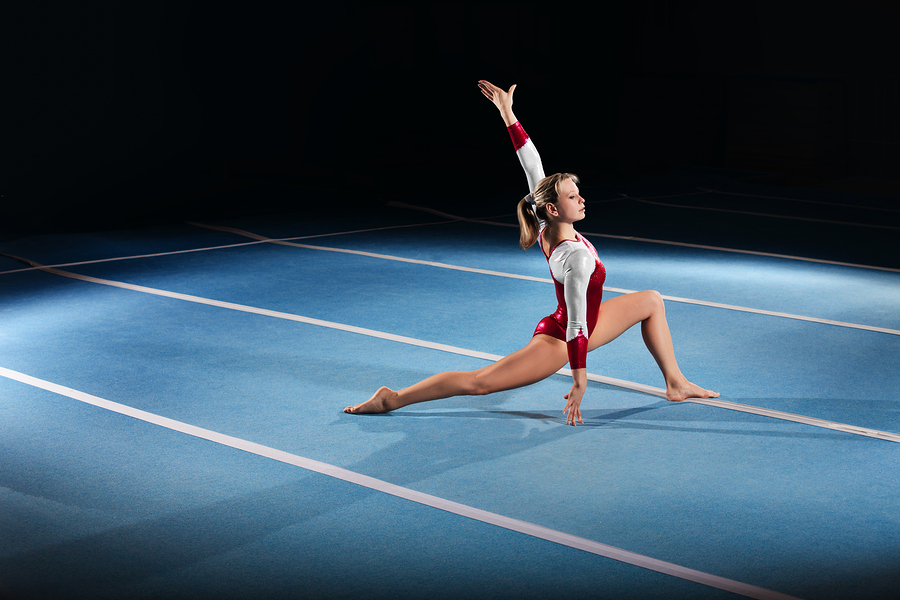 The USA Gymnastics Championships will be held in Louisville beginning July 15. With events at both the KFC Yum! Center and the Kentucky International Convention Center, watching the caliber of gymnast many of us have only seen on television is available as a live sporting event in Louisville.
Olympians in our Midst?
The five day schedule includes the national championships for acrobatic gymnastics, rhythmic gymnastics and trampoline/tumbling. Acrobatic gymnastics consists of routines choreographed to music with dance, tumbling and partner skills. Rhythmic gymnastics is a combination of dance and acrobatics with apparatus including hoops, ribbons, balls, clubs or ropes. With the privilege of hosting the athletes who may have 2016 Olympic Team spots, Louisville will delight in watching them compete in a world class competition at local venues.
To learn about other fun things to do in the area, please visit the website of the Joe Hayden Real Estate Team.