Louisville Hosts the Home, Garden and Remodeling Show
Posted by Joe Hayden on Wednesday, February 29, 2012 at 9:57 PM
By Joe Hayden / February 29, 2012
Comment
For over 60 years, the Home, Garden and Remodeling Show has been an annual event hosted in Louisville and other cities nationwide. This yearly production is the largest home show in the state, and one of the largest in the entire nation. Only high quality exhibitors and displays are allowed, so it definitely makes for some entertaining and thought provoking exhibitions.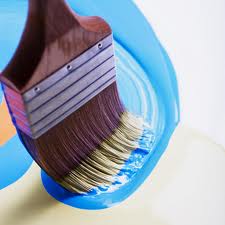 Your eyes will be amazed by the beauty of modern design concepts that will be found at the Home, Garden and Remodeling Show. Whatever innovative or creative ideas you might have for your home, with over 400 venders present, you'll find your vision here. There will be cabinet, hot tub, lighting, window, and landscaping exhibits, just to name a few. All the products and displays present are the newest state of the art designs.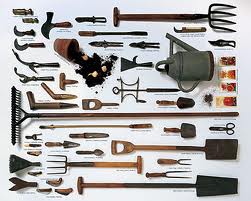 The will be 13,000 square feet of gardening exhibits containing an amazing burst of color perfectly arranged to draw the visual senses. The incredible flower and plant displays can cause one to develop a case of early spring fever, as you might find yourself compelled to start readying your own flower garden.
This event is not just for adults, as there are exhibits, food booths and shows to entertain your children while you look for inspirational ideas for your home. The Disc Connected K-9s is a nationally known dog show that is entertaining for your entire family.
The Home, Garden & Remodeling Show will be going on from March 2nd to March 4th at the Kentucky Expo Center in South Wings B and C. You will find one free ticket in the Home and Garden section of the Courier Journal on February 29th, but only in the print version, not online.
To learn more about current events in the area, please visit Homes for Sale in Louisville.