Louisville Mega Cavern Presents Lights Under Louisville
Posted by Joe Hayden on Wednesday, November 21, 2012 at 3:41 PM
By Joe Hayden / November 21, 2012
Comment
Louisville is offering families a unique experience from November 16th through December 30th that won't be found anywhere else on the planet. During the Yuletide season, the renowned Louisville Mega Cavern running beneath our city streets officially becomes the Lights Under Louisville show! The show runs Monday through Friday from 6 p.m. until 10 p.m., and Saturday and Sunday from 5 p.m. until 10 p.m. Families attending the festivities at 1841 Taylor Avenue in Louisville should be prepared for 30 to 40 minutes of a glowing good time in the comfort of their own vehicle.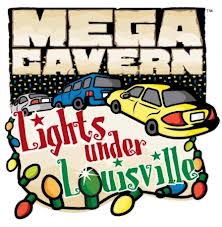 The Louisville Mega Cavern offers families and friends geological exploration, zip line adventures and many other activities year round, but extra care is taken to make things special on the holidays. Sightseers will have a breathtaking experience as they drive through over 17 miles of passageways, featuring more than 800 lit characters and displays with over 2,000,000 vivid points of light.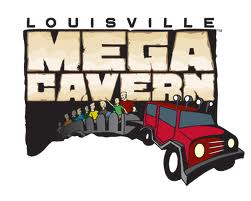 This Lights Under Louisville show provides the sound and sights to inspire even Scrooge to get in the spirit of the season with carload pricing. Family and friends can pile in a car, truck, SUV or minivan for $25 or a full-size van for $35, but both Kroger and Wendy's are providing discount coupons with specific purchases. Gather the family and friends for a one-of-a-kind holiday light experience underground at the Mega Cavern's Lights Under Louisville show from November 16th through December 30th.
To learn about other great events in the area, please visit JoeHaydenRealtor.com.