Louisville Metro Animal Shelter Upper Highlands Festival
Posted by Joe Hayden on Monday, June 18, 2012 at 10:09 AM
By Joe Hayden / June 18, 2012
Comment
If you and the family are looking for something fun this weekend there is no shortage of entertainment. This Saturday June 23rd at Atherton High School there is a festival who's goal is to make a difference. The Louisville Metro Animal Shelter Upper Highlands Festival will be going on from 11am until 4pm at 3000 Dundee Road.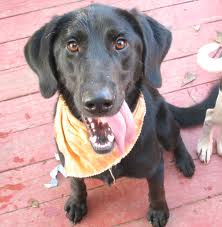 This is the 8th annual Festival in the Upper Highlands and this yearly event is guaranteed to bring plenty of smiles. There will be other community service organizations at this festival showing off products, giving out information and promoting community pride. The Metro Animal Shelter will be promoting adoptions, fostering, volunteering and events for anyone that wants to participate. There is no greater gift than the gift of love and the shelter has plenty of animals that need love and will give lots of it in return.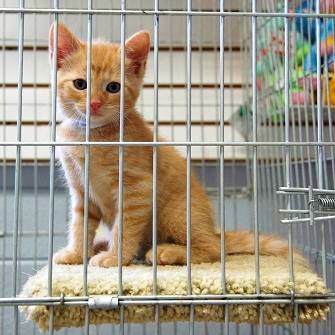 There will be food, drinks, games, and lots of other activities to participate in. This is a charitable event for a great cause as there is an abundance of homeless animals that would love to be snuggling at your feet or playing with your children. Even if you are not looking to adopt a pet, this is still a great festival to attend. If you are looking to adopt, foster or volunteer, the Louisville Metro Animal Shelter will be happy to provide you with information or a perfect bundle of fur covered, 4-legged love.
To learn more about fun events in the area, please visit Homes for Sale in Louisville.