Louisville Photography Clubs and Courses
Posted by Joe Hayden on Sunday, March 9, 2014 at 8:33 PM
By Joe Hayden / March 9, 2014
Comment
Do you have a passionate eye? Finding the right angle may come naturally to you, but even the professionals have a constant need to hone and polish their photography skills. Whether it's joining a class or a photography club, having a cohort of fellow photographers is a way to boost your skills and keep on top of the latest trends and innovations. Here are some Louisville photography clubs and courses that can take your photography game from good to great.
Learn From the Masters: Louisville Photography Classes
A great teacher can help you with everything from choosing and maintaining the right equipment to pulling off a themed exhibition. Assignments are a wonderful way to pull you out of your comfort zone and extend your reach. At the University of Louisville, learn photography basics and beyond in their Lifelong Learning programs. The advantage is that staff instructors are often the same people who teach fine art and commercial photography in the University's degree programs. Louisville Lens Photography offers specialized sessions that teach everything from location photography to portraiture to night shots. In these sessions, students learn to crawl all over their camera settings to find out how to get the most dynamic shots.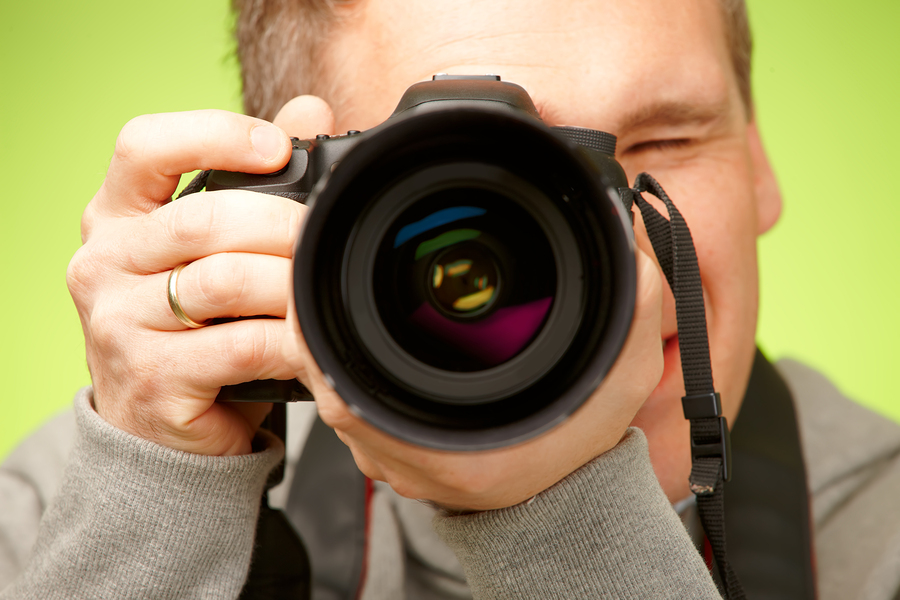 When you put yourself in the room with other enthusiasts who are dedicated to polishing their technique, often you learn as much from your fellow students as you do from your instructor.
Meet, Point, Shoot! Two Louisville Photography Clubs
A great way to learn from peer mentors is to join a photography club. A wonderful way to make friends who share your hobby, Louisville has a number of groups and meet ups devoted to advancing members' photography skills. The PhotoForum Camera Club of Louisville meets regularly for group field trips and hosts photography workshops, where professionals share the tools and tricks of their trade. The Louisville Photographic Society holds competitions to spur members' creativity, posting results online, and exhibits members work in their web galleries.
Post-Production: A World of Possibilities with Photoshop
Some of the same players offering photography workshops and classes are also in the post-production game. Nowadays, with digital photography overwhelming the old analogue film based style, developing your shots brings you into a whole new realm. At the forefront of photography development is Photoshop, the industry standard program from Adobe that lets you do amazing things to your images on your home computer. The University of Louisville and Louisville Lens Photography both give introductory and advanced classes in Photoshop, while the certified Adobe experts at ONLC specialize in teaching Photoshop according to the standards set out by the software developers themselves.
You can only get so far when you are self-taught: motivation, and encouragement, from peers is important too. Joining a club or taking a photography class will not only give you a cohort of fellow enthusiasts, but will introduce even the most seasoned photographer to new tools and techniques. Whether your passion is outdoors, portraiture or conceptual, Louisville has myriad options to hone your lens craft.