Louisville Works to Make Residents Healthy
Posted by Joe Hayden on Friday, May 27, 2011 at 12:50 PM
By Joe Hayden / May 27, 2011
Comment
After studies showed that Louisville residents tended to be overweight and not eating enough fruits and vegetables, former Mayor Jerry Abramson launched the "Mayor's Healthy Hometown" initiative.
Continued by current Mayor Greg Fischer, Louisville's Healthy Hometown works to get Louisvillians up and moving, and eating healthy.
Run by the Metro government's Department of Public Health and Wellness, the program seeks to develop "a community-wide culture where healthy eating and active living are the norm and fosters an environment that promotes increased physical activity, better nutrition, healthy public policy and access to needed resources."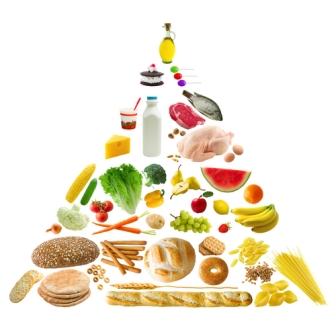 On the website one can find links to Farmer's Market locations and schedules; progress on neighborhood "walkability" plans; development of "Mayor's Mile" walking paths; upcoming "workplace wellness" conferences and more.
Links to "Fitness Magnets" takes visitors to two schools, Rangeland and Wellington Elementaries, which have been positioned as health and fitness magnet schools.
The site also offers links for bike enthusiasts, links to a mini-grant program for non-profits promoting healthy eating and exercise; and links on a street safety program for pedestrians, cyclists and drivers.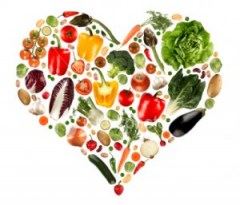 The site also promotes upcoming events that involve physical fitness, including races. For example, for Memorial Day weekend, the site promoted May 30th "Hike, Bike and Paddle" event at Waterfront Park.

Another link provides a list of more than 20 Louisville restaurants that offer nutrition labeling on their menus, to guide diner's eating choices. A menu from a "Healthy Hometown Restaurant" must show the caloric content, and the restaurant must make their dishes' nutritional information, including a dish's amount of fats, carbohydrates, and sodium, readily available.
Funding to support Healthy Hometown comes from the Centers for Disease Control and the Robert Wood Johnson Foundation.
Learn more about the Healthy Hometown program by visiting Louisville Real Estate.