Louisville Youth Orchestra at the Iroquois Amphitheater April 27th
Posted by Joe Hayden on Wednesday, April 23, 2014 at 11:59 PM
By Joe Hayden / April 23, 2014
Comment
The Kentucky Derby Festival is in full swing and the Louisville Youth Orchestra is taking part in the festivities on Sunday, April 27 at 4:00 p.m. These talented children, teens and young adults will step onto the stage at the Iroquois Amphitheater at 1080 Amphitheater Road in Louisville to perform "And They're Off!" The doors will open at 3:00 p.m. and admittance is free with a 2014 Pegasus Pin.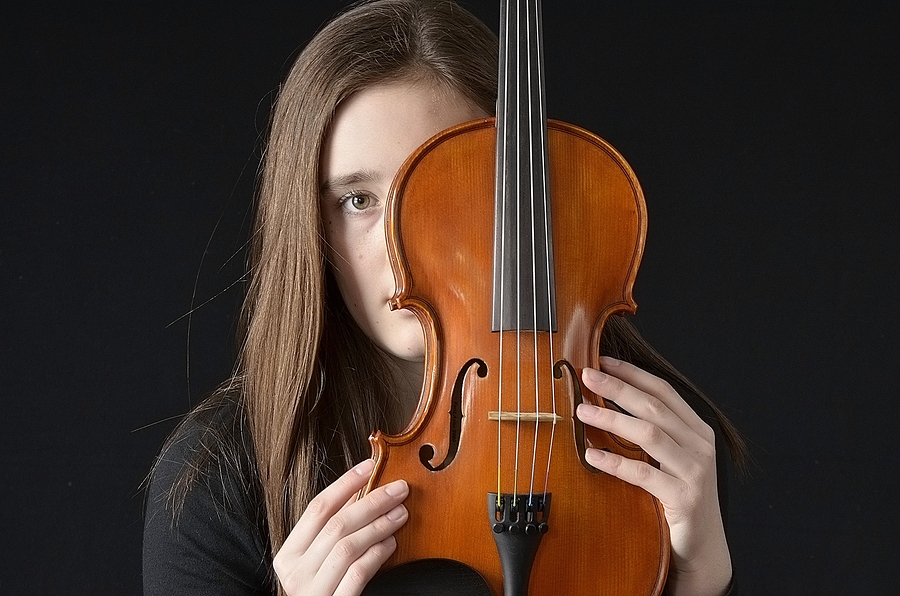 Orchestra enthusiasts will not want to miss this unique extension of the Kentucky Derby Festival. Variations of the Louisville Youth Orchestra have been entertaining music lovers since they were founded in 1958. There are 350 revolving musicians which have been chosen from 60 participating schools in 15 counties throughout Louisville and Southern Indiana. The group is a combination of grade school children up to young adults, all 21 or younger. Over all, the Youth Orchestra has four orchestras of varying ages, an elementary age string program and multiple ensembles that hold concertos from September through June.
Families and friends seeking an all-ages appropriate Kentucky Derby-inspired event will not want to miss the Louisville Youth Orchestra's "And They're Off!" this Sunday. Admittance is free with a Pegasus Pin and the performance will take place at the Iroquois Amphitheater in Iroquois Park. What a great way to spend a relaxing Sunday evening!
To learn about other fun things to do in the Louisville area, please visit the website of the Joe Hayden Real Estate Team.