Louisville's 6th Annual Sustainable Living Fair
Posted by Joe Hayden on Sunday, June 24, 2012 at 10:33 PM
By Joe Hayden / June 24, 2012
Comment
Louisville is evolving and moving towards ways to become a more energy-efficient, sustainable city. This weekend you and your family can celebrate together at an event that provides some entertainment with a lot of enlightenment. Our fair city is presenting its 6th Annual Louisville Sustainable Living Fair on June 29 from 5pm until 9pm on South Rastetter Avenue between Frankfort Avenue and Payne Street.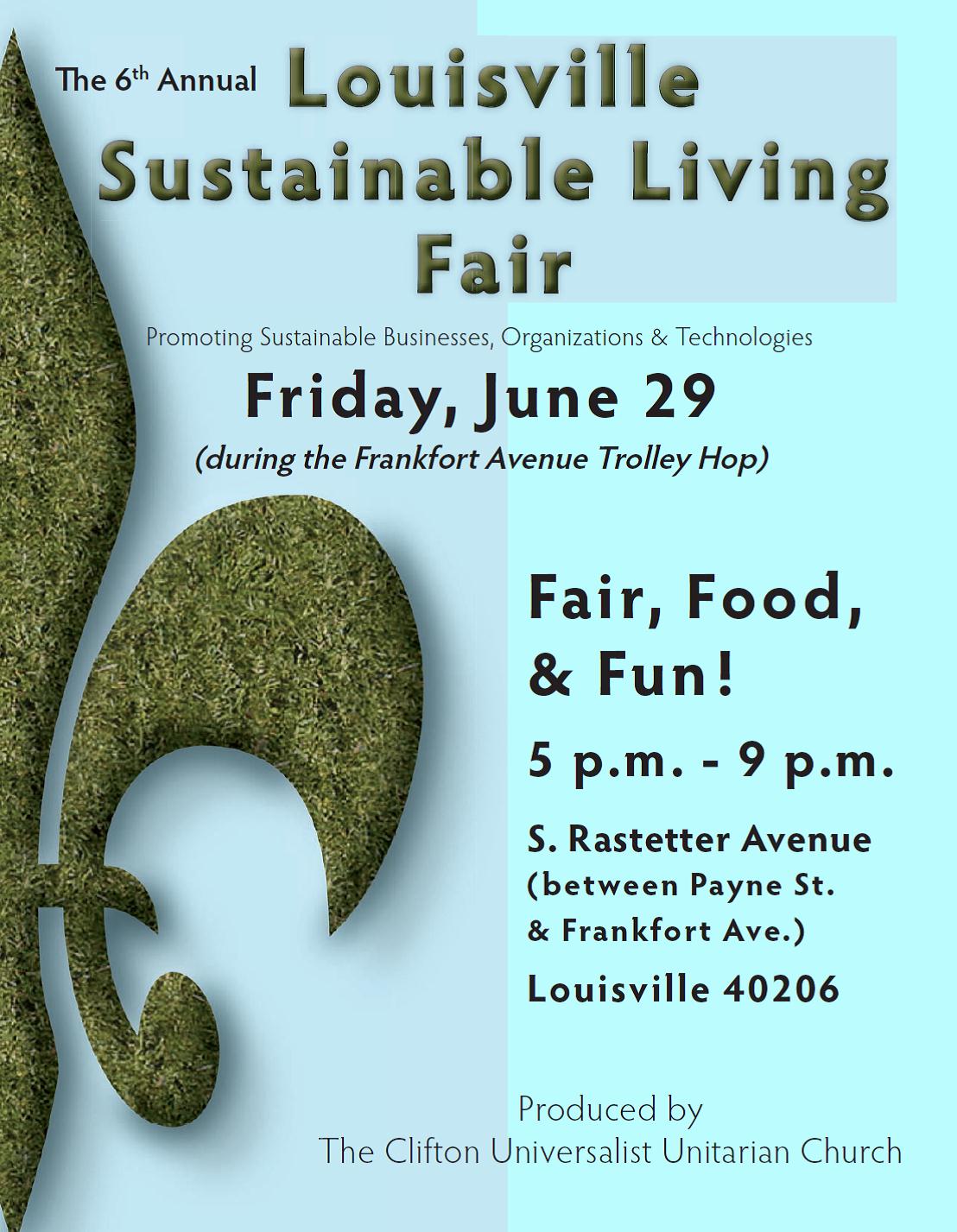 The event is located beside the Clifton Universalist Unitarian Church located at 2231 Payne Street. The event will be promoting sustainable practices and encouraging individuals to consider the positive effects of utilizing these types of plans. In creating a more sustainable environment and economy, we further improve the quality of the city itself.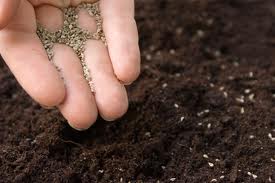 Louisville has been working towards creating a sustainable city since early 2000. The Green Building was the first commercial building in Kentucky to be awarded platinum level LEED, or Leadership in Energy and Environmental Design, certification. The grand unveiling of this project happened in the fall of 2008 in the East Market District, the heart of NuLu, Louisville's arts district. This project was the first renovation of the 110 year old masonry structure, a former dry goods store. The project included adding expansive natural lighting, eco-friendly materials, and renewable energy systems, as well as extensive solar power, geothermal wells, and recycled denim insulation.
The Louisville Sustainable Living Fair encourages projects like the Green Building. This event is a great way to learn about the green technology that is available to homeowners and businesses today. If your family is interested in taking a greener path, you won't want to miss the 6th Annual Louisville Sustainable Living Fair.
To learn more about exciting events in the area, please visit Louisville Real Estate.