Lyle Lovett Performing in Louisville May 17th
Posted by Joe Hayden on Friday, May 16, 2014 at 10:55 PM
By Joe Hayden / May 16, 2014
Comment
The mention of Lyle Lovett triggers something in the mind of almost everyone. Whether it's an image of his crooked smile, unruly hair, the famous wedding photo with Julia Roberts or the sound of his unique voice. Louisville has been a popular stop on Lyle Lovett's tours and he will be playing in the city once again on May 17th.
Acoustic Band at the Iroquois Amphitheater
Texan Lyle Lovett's award winning career began in 1980 as a songwriter. He was recording and began touring by the mid-80's. His music is often categorized as country/western but he has built his own genre with country, jazz, swing and gospel influences. The successful intertwining of these styles into music with wide appeal and his skills as an entertainer have led to his popularity as a live performer.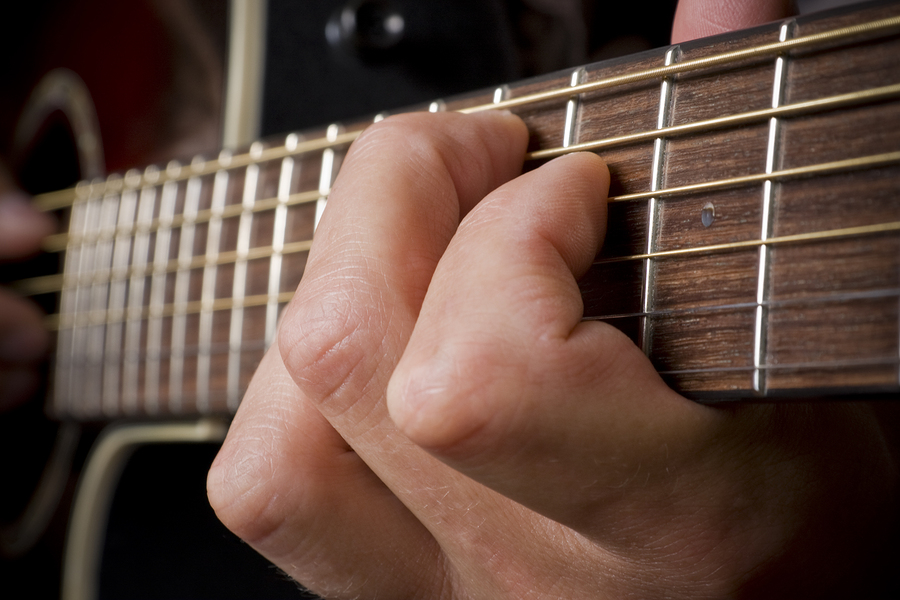 Lyle Lovett has toured with his band in a variety of formats re-creating his sound for his audiences in fresh formats. He has performed in Louisville with gospel backup singers and his well-known Large Band. The upcoming May 17th performance at the Iroquois Amphitheater will include his Acoustic Band.
Outdoor Venue Offers Free Parking
The relaxing tone in Lyle's music, an acoustic band and the spring weather at an outdoor venue should combine for a relaxing Saturday night in southern Louisville. The Iroquois Amphitheater provides an open-air, covered stage and seating which is partially covered, so the show will go on rain or shine. The doors open at 6:30pm and the show begins at 7:30pm on May 17th. Tickets are $45-$65 each and available online. Parking is free.