Madcap Puppets or Monster Trucks this Jan 27th-29th
Posted by Joe Hayden on Sunday, January 29, 2012 at 9:11 PM
By Joe Hayden / January 29, 2012
Comment
Monster Truck Jam Takes Over Freedom Hall
The annual Advance Auto Parts Monster Jam starts Friday January 27th and ends on Saturday January 28th. It will be hosted at Freedom Hall in Louisville, Kentucky and the show starts at 7:30pm.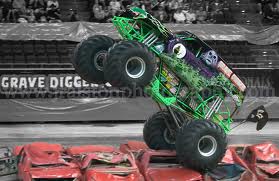 The Monster Jam will be featuring USHRA Monster trucks this year. Some of the vehicles shown will be Maximum Destruction, driven by Kreg Christensen, Full Boar, driven by Ed Eckert, Mechanical Mischief, driven by Jim Burns, Rammunition, driven by Mat Dishman, and Wolverine, driven by Alex Blackwell. This event is sure to be filled with excitement for those that enjoy seeing unique paintjobs and vehicles with tires that stand taller than most adults.
Madcap Puppets are Fun for the Kids

If you're looking for something a bit calmer to enjoy an afternoon out with the little ones, then Madcap Puppets may be just what you are looking for. This entertaining puppet show will be hosted at the Speed Art Museum on January 28th from 11 am to 1pm. The story featured will be The Elves and the Shoemaker.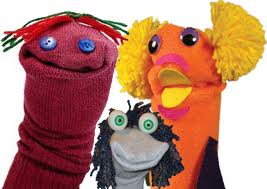 This is the touching story of how the elves secretly helped a poor cobbler by making the shoes he couldn't, while he slept peacefully each night. This life was not without danger for the elves, as they had to avoid the house cat that wanted to make them a snack. All in all, it's an entertaining rendition of the fairy tale that is sure to make your children smile.
This weekend is full of interesting events in Louisville KY with activities for the entire family. Learn more by visiting Homes for Sale in Louisville.