Make a Clay Sculpture at Forest Boone Studio This January
Posted by Joe Hayden on Tuesday, January 29, 2019 at 7:07 AM
By Joe Hayden / January 29, 2019
Comment
Go to a Beginner Workshop at Forest Boone Studio this January, and go make your own clay sculpture. It's okay if you haven't got a lot of artistic skill, because you'll be working from a pre-made template.
Clay Workshop
The workshop at Forest Boone Studio is open 7 days a week, and there are evening hours available. You'll need about two and a half hours free to create your clay sculpture, maybe a little less or a little more depending on how fast you work. The workshop is designed to allow you to go at your own pace.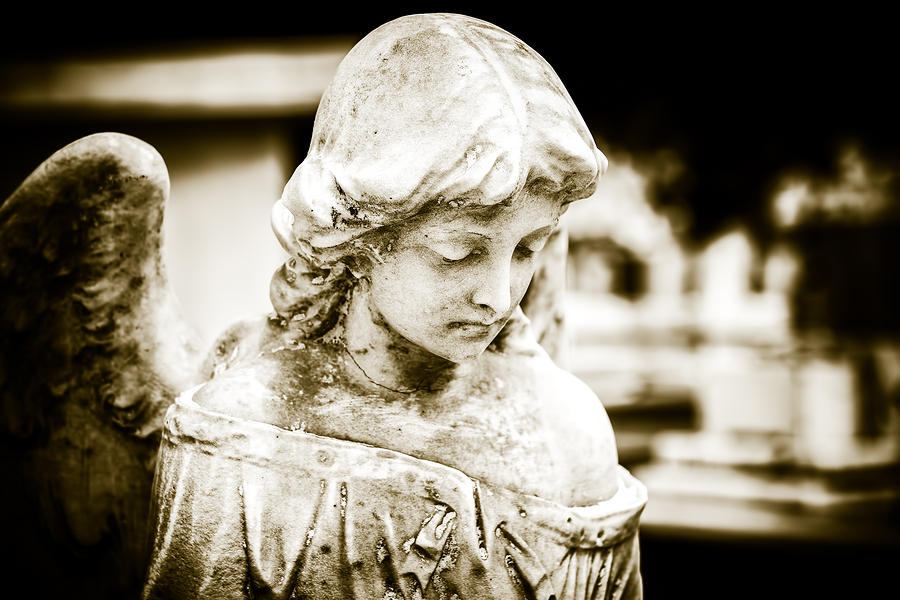 The workshop costs $60 to attend. You'll work from a template, and you'll create your own sculpture that you can take home with you. Bake your sculpture in your own oven to turn the clay into pottery, and you can keep your creation for years and years to come.
The workshop is open daily from noon to 8:30 pm. Forest Boone studio is at 1000 Swan Street. This is one of Louisville's most interesting, colorful neighborhoods. Stop to take a look around at Germantown this January, and see how long it takes you to fall in love with this community.
What Can You Create in Germantown?
People have been moving to Germantown for 140 years, and this neighborhood is still full of buildings and homes that date to 1904. Here, you can live in a luxury loft in a renovated warehouse built in 1904, or relax in a cozy bungalow from 1914. But you can also find a brand-new home built in 2018 in Germantown, or a stylish shotgun home on an ivy-covered hill from 1910. Germantown has an eclectic mix of real estate to go with the rest of the neighborhood, which is filled with places to go and stuff to try.
This neighborhood wouldn't be Germantown without the restaurants and pubs that help give the community its character. Come here to enjoy traditional German cuisine, grab a drink after work or sip a huge selection of different craft beers. You can find Chinese food here, too, along with chain restaurants that you've always known, like Subway. The South Fork of Beargrass Creek runs right through Germantown to create gorgeous natural scenery.
Germantown has one of the oldest neighborhood associations in the city, and there's a strong community spirit here. See if you feel at home in Germantown this January, and see how easy it is to find an amazing house right here.