Make a Discovery at the Gem and Fossil Show in Crestwood November 17
Posted by Joe Hayden on Friday, November 17, 2017 at 7:44 AM
By Joe Hayden / November 17, 2017
Comment
The fossils and rocks that make up our world tell us so much that each one is a small treasure. Learn more about the gems, fossils and rocks that have helped shape history at the Kyana Mineral Gem and Fossil Show in Crestwood. You'll even get to walk away with a small treasure of your own!
Minerals, Gems and Fossils
Go to Camp Crestwood to enjoy this unique show, and maybe you'll make an amazing new discovery while you're here. Everyone who attends will definitely learn something new about the geological arts, and you may pick up some scientific terms that are sure to impress your friends, terms that are way better than "geological arts."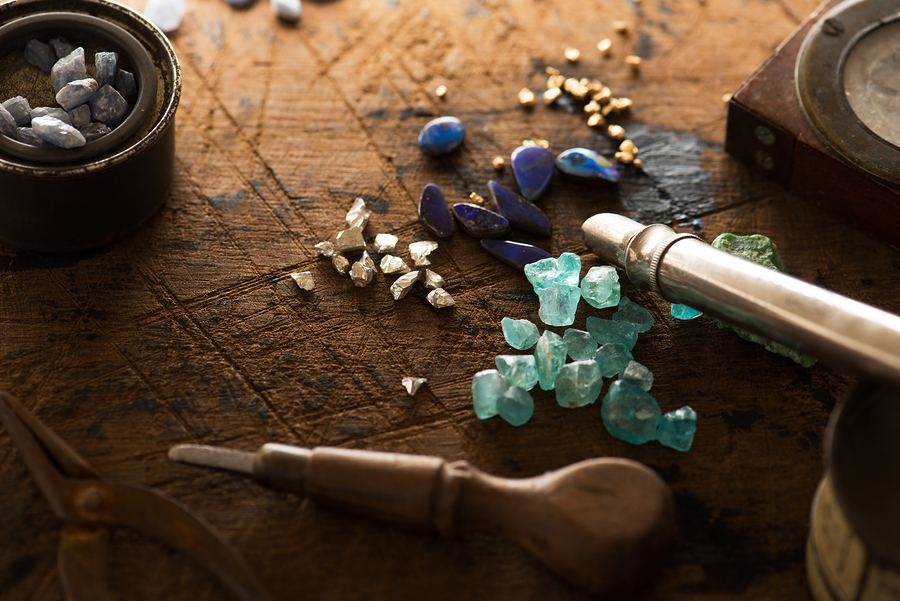 It's free to attend this event, because learning should never cost you. Be at Camp Crestwood at 7206 Clore Lane at 10 am, and be ready to be dazzled by the wonders of the natural world. You can always learn something new when you're in Crestwood. After the show, spend a little time in this neighborhood, and make another discovery or two.
Discovering Crestwood
Crestwood functions just like a small town right next to Louisville. This neighborhood has its own schools, parks, churches and all sorts of places for family fun, including a kid-friendly gym. People have been moving to Crestwood and building homes here for over one hundred years, and they will probably keep moving here for a hundred more. The real estate here would make anyone fall in love with Crestwood.
Discover the homes this neighborhood has to offer, and Crestwood will soon work its magic on you, too. Architecture here spans the decades, but you'll find that many homes in Crestwood are newer in design. There are several homes in Crestwood that are brand-new, and many that were built in the last few years. The homes here are designed to accommodate families. They have multiple bedrooms, big lawns and all sorts of features that make a difference. Custom cabinets, finished basements, attached garages, Crestwood houses have all those things that you have on your "perfect home" checklist.
While you're here, you'll find more than one perfect home to love.