Make a Halloween Mask at American Printing House for the Blind October 21
Posted by Joe Hayden on Friday, October 20, 2017 at 8:00 AM
By Joe Hayden / October 20, 2017
Comment
Halloween is a special night where everyone gets the chance to be someone, or something, else. You can become a princess or a monster, a famous figure or an historical celebrity. And this October at the American Printing House for the Blind, you can create your own unique mask that will definitely be one-of-a-kind. Who do you want to be for Halloween?
Mask Making Workshop
Go to the American Printing House for the Blind this October for the mask-making workshop. The staff at the museum will help guide you as you make your own mask or headdress to create a great Halloween look. Adults and children aged 6 and up are invited to attend. The workshop begins at 10:30 at 1839 Frankfort Avenue.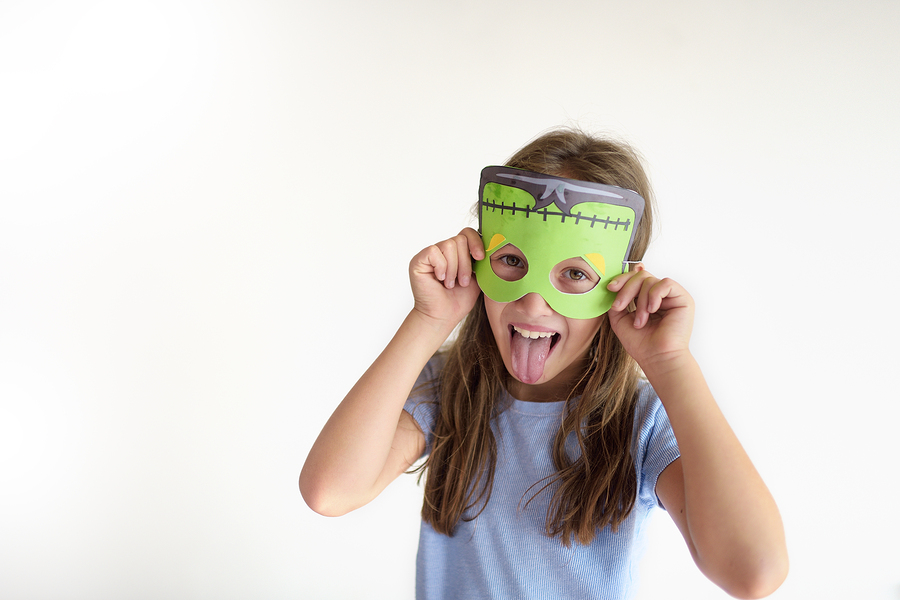 It's free to attend the workshop. Start getting creative, and put your own personal mark on Halloween this year. The American Printing House is a Louisville landmark. It's just a couple blocks outside the Clifton Heights neighborhood.
Wind Around the Hills of Clifton Heights
Clifton Heights is named for its natural hilly location that gives some residents views of the nearby river. The neighborhood is next to Louisville Champions Park. The winding streets of Clifton Heights will take you past charming historic homes from many different decades. Clifton Heights is covered with mature shade trees, and it's also home to the WLKY local TV studio.
This neighborhood is home to many Louisville families who fall in love with the pretty houses and friendly community spirit. Clifton Heights is next to downtown Louisville, so residents here have easy access to some of the city's best museums, dining and shopping. See what else Clifton Heights has to offer this October, and see how your family might fit in here.