Make a Halloween Mask at the American Printing House for the Blind
Posted by Joe Hayden on Wednesday, October 17, 2012 at 11:56 PM
By Joe Hayden / October 17, 2012
Comment
Creating something together can be a family bonding experience, and Halloween offers a perfect time to get creative with costumes and Halloween Masks. The American Printing House for the Blind at 1839 Frankfort Avenue in Louisville will be offering a free Halloween Mask Workshop on Saturday, October 20th from 10am until 12:30pm for families that want to create together. The APH staff will use textile materials to guide participants of all ages in the creation of their own personal Halloween mask or headdress.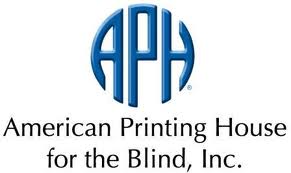 Though we often just see masks around Halloween and Mardi Gras, they are a rich part of many cultures throughout history. Halloween Masks were originally donned to make the wearer unrecognizable to spirits, not people. The town folk of old would make and wear scary masks in hopes of frightening visiting spirits away, but they'd leave sweet cakes on the porch to appease disgruntled ghosts. Sound familiar?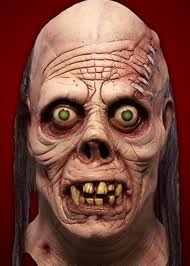 The Halloween Mask Workshop at the American Printing House for the Blind on October 20th will be a great way for families to get artistic together. Anyone can buy rubber masks at the store, but by creating one yourself you are guaranteed an original false face. Your family designs might even carve out a new mask trend for next Halloween!
To learn about other fun events in the area, please visit JoeHaydenRealtor.com.