Make a Holiday Wreath This December
Posted by Joe Hayden on Thursday, December 29, 2022 at 6:15 AM
By Joe Hayden / December 29, 2022
Comment
Put your own personal spin on the holiday season and practice your do-it-yourself skills this December by making your own wreath. Louisville has several great stores, like Michael's, where you can shop for craft materials to easily make your own wreath. It's not difficult to create a holiday wreath and once you do, you will have a custom, one-of-a-kind decoration that you can show off to all your holiday guests.
Make Your Own Wreath
All the materials you need to make a holiday wreath are available at stores like Michael's, a craft and fabric store that has not just the materials you need to make a wreath but all the tools as well. You can find wreath forms here, hot glue, everything you need to shape and decorate a wreath. That includes holiday ornaments and decorations.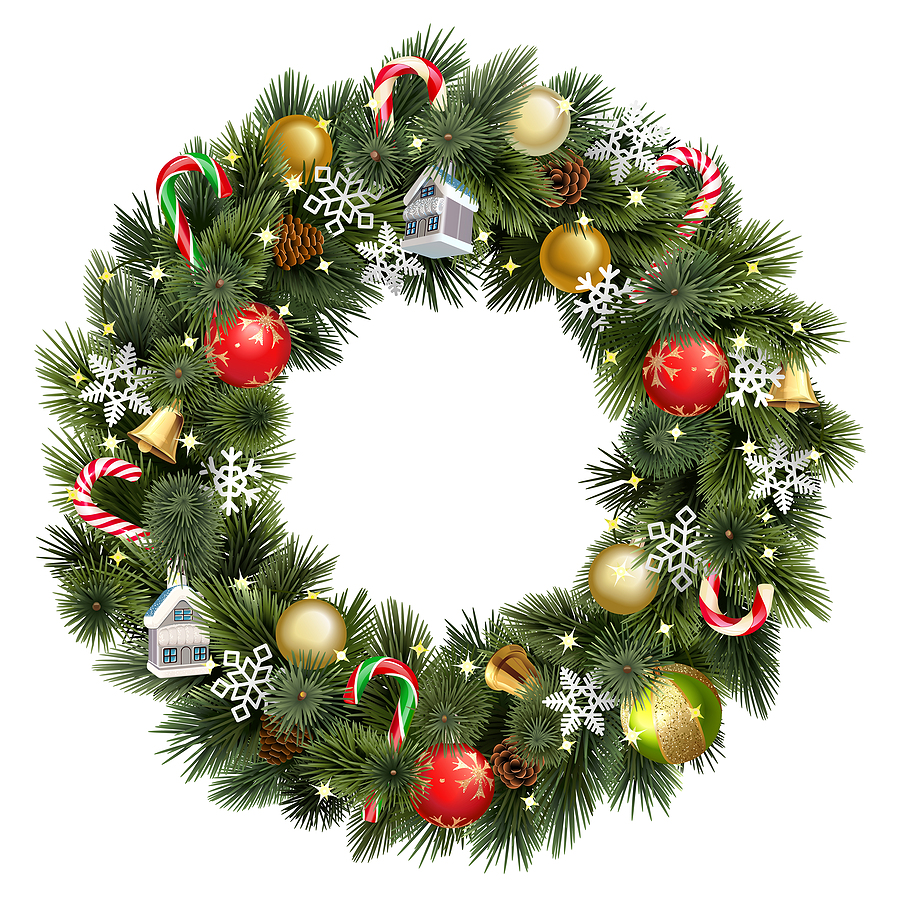 You can also find ribbons, fake greenery and all kinds of items here that will complete the look of any holiday wreath. Find one Michael's location at 10221 Westport Road. That's in Springhurst, one of the great shopping areas of the city.
Make a New Life in Springhurst
There is more than one large shopping area in Springhurst, places where you can find several different shops and restaurants offering lots of different options in the way of cuisine. You can eat food from around the world here. And you can visit stores like Michael's where you can get creative and express your own personal sense of style.
Springhurst is also a residential area that's full of winding streets and pretty cul-de-sacs. This pretty neighborhood is full of large brick homes with multiple bedrooms and bathrooms. They're shaded by tall trees and set back on large lawns. These homes have beautiful indoor and outdoor living spaces.
Step inside a Springhurst home to find a pretty mixture of the traditional and the modern. These homes have great light fixtures, fireplaces, crown molding and custom details that really make homes stand out. You can find built-in shelves, gorgeous counters, lots of cabinet space and many more reasons to love the homes here. See if you end up loving Springhurst this December.