Make a Playdate at the Kentucky Science Center September 27
Posted by Joe Hayden on Thursday, September 22, 2016 at 3:34 PM
By Joe Hayden / September 22, 2016
Comment
The Kentucky Science Center is hosting a free playdate for all children up to 4 years old, and you're invited. Get the kids, and get ready to learn some new things at this hands-on downtown attraction.
Playdate at the Science Center
Be at the Science Center from 8:30 to 9:30 am at 737 W. Main Street for the playdate. Kids can explore, play and ask questions -- all that stuff they're going to do anywhere they happen to be. Here, curiosity is encouraged.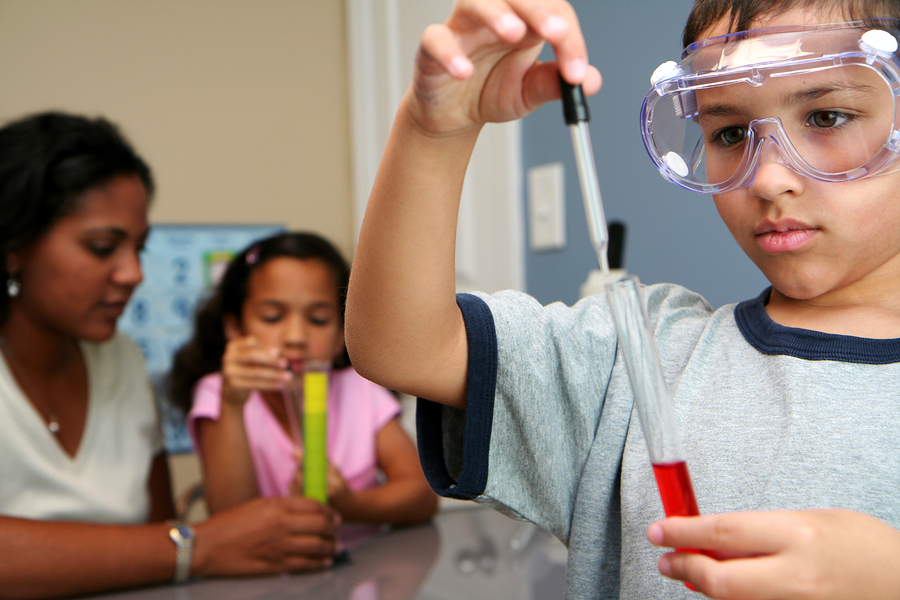 Playdates at the Science Center are designed for the youngest kids, to help them prepare for Kindergarten. They'll start expanding their minds at a place that's made for kids. All parents and caregivers are welcome to join in on the fun as well. After all, you're never too old to learn something new.
The Science Center is just blocks away from Old Louisville, one of the city's most beautiful neighborhoods and one that can be educational, too. If you want to help your kids get inspired to learn more about art, architecture, culture and history, take them here. You may end up getting a few ideas of your own.
Have a New Look at Old Louisville
Louisville's past is still very much alive in Old Louisville. Here, you can see some of the beginnings of the city as it grew into the modern, cultured place it is today. These shady streets were once filled with carriages, summer visitors who came into town to stay in the elegant town homes. Those very same town homes are still in place today, renovated and updated over the years so they're just as modern as the city around them -- even if they still have a lot of the look of being in the 19th century.
Old Louisville is full of tall, towering Victorian homes and other houses than encompass many turn-of-the-century architecture styles. This is still a place for townhouses, mansions, family homes, condos, apartments -- well, it's all here. Close to campus, Old Louisville is home to some students -- who may one day become one of the professors who live in an elegant house in the same neighborhood. Young professionals, retirees and people who want to be close to the culture and energy of downtown Louisville come to this neighborhood.
When you come here, you'll see why it's already inspired so many people in Louisville.