Make Discoveries at the Creasey Mahan Nature Center June 8
Posted by Joe Hayden on Tuesday, June 7, 2016 at 8:43 AM
By Joe Hayden / June 7, 2016
Comment
When was the last time you were amazed? The Creasey Mahan Nature Center is full of wonders that adults and kids alike will enjoy. Explore the wonders of nature in Goshen on June 8, and bring the whole family. Who knows what you'll discover?
Preserving Nature
The Creasey Mahan Nature Center is open on June 8 from 9 am to 1 pm, and that gives you a lot of time to see a lot of amazing things. The Center is a natural history museum that lets you get up close and personal with the past. Get a look at fossils as well as living animals while you're here. Learn more about the fish and woodland animals that live in Kentucky, and visit the wetland display to learn more about the nature you can find all around you.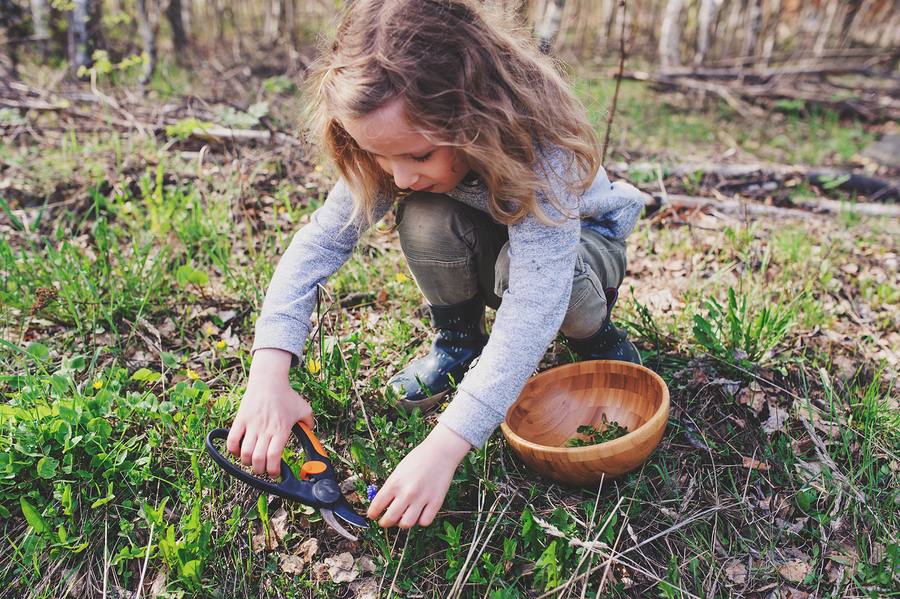 There's also a Native American setting featuring amazing birds of prey. You'll want to stop at the bird blind, a specially-constructed area that lets you get a look at the birds and bees -- but they won't know they're being observed. Kentucky is full of amazing natural wonders. Go explore than at the Nature Center in Goshen at 12501 Harmony Landing Road.
Go Have Fun in Goshen
Goshen is named for its rich soil, after the Land of Goshen mentioned in the Bible. The rich soil allows home gardens and lawns to flourish, just as it allows the Nature Center to maintain its healthy collection of natural greenery. The lots here are huge, just like the homes on top of them. You can find a range of architectural styles and home designs in Goshen, because many of the homes were custom-built. That means they perfectly match the beautiful land where they sit.
This is the community where you can find big, sweeping driveways cutting across manicured lawns, surrounded by big trees and detailed with gorgeous landscaping. You'll see large porches and big front windows, high chimneys and multiple levels of living space. But this community is made up of more than great homes. Goshen has it all: schools, restaurants, places to shop, even a gorgeous country club. You'll see so much in Goshen, in fact, that visiting for just one day isn't enough. Visit Goshen and explore nature this June, and you're going to want to explore living here more permanently.
To learn about other fun things to do in the Louisville area, please visit the website of the Joe Hayden Real Estate Team.