Make Holiday Doughnuts at Turnip the Beet December 11
Posted by Joe Hayden on Monday, December 11, 2017 at 7:44 AM
By Joe Hayden / December 11, 2017
Comment
Cookies, candies and fudge are traditional Christmas treats, but everyone loves a doughnut any time of year. This December, go to Turnip the Beet for a holiday doughnut-making class. Because why can't doughnuts share the stage with Christmas cookies for a change?
Holiday Doughnuts
At the doughnut-making class, you'll make classic raised doughnuts. Then you'll fry them, glaze them, dip and even fill them. At the end of class, you'll take home a box of your holiday doughnuts for yourself. After you make your own doughnuts once, you'll learn that the process really isn't so hard. So this year, you can make multiple batches of holiday doughnuts, because everyone else is already going to be baking cookies!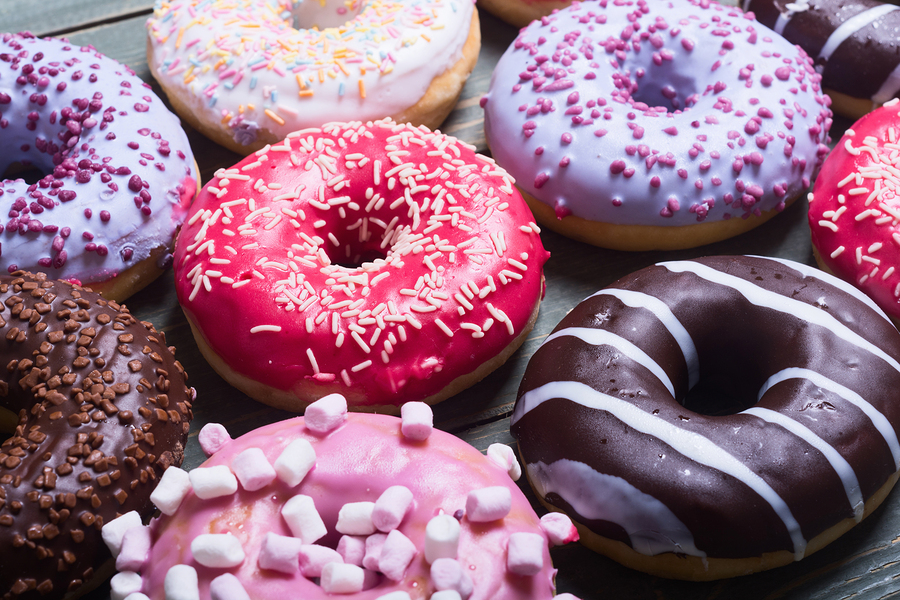 The class lasts from 5:30 to 7:30, and costs $50 per person. Turnip the Beet is at 1164 S. Brook Street, right next to the historic Shelby Park neighborhood.
See the New Shelby Park
Shelby Park was built around the actual park at the center of the neighborhood. This neighborhood, first settled in the 1800s, is still packed with historic architecture. Shelby Park is a community full of colorful cottages and beautiful bungalows. You'll find actual picket fences in Shelby Park, and streets full of cozy homes with big windows and turn-of-the-century styling.
In the last few years, Shelby Park has been attracting new businesses that have infused the neighborhood with more culture and more places to enjoy. This is a thriving community going that's being revitalized. Today, the neighborhood has places to see art, theater, shopping, restaurants and an active Community Center that hosts frequent neighborhood gatherings.
Go see Shelby Park while you're in the area this December, and see how you get inspired by the real estate here.