Make Some Art at the Creative Reuse Center May 22
Posted by Joe Hayden on Monday, May 22, 2017 at 3:02 PM
By Joe Hayden / May 22, 2017
Comment
How many times have you seen a photo of a repurposed picture frame or lamp and wished you could create something like that? This May, you can. Feel free to bring the kids, bring a friend or just bring yourself and your ideas to the Creative Reuse Center.
Creative Reusing
This family-friendly event is open to preschoolers, children, tweens and adults. All children under 10 are asked to please bring an adult with them. For $5, anyone can go to the Creative Reuse Center to get creative.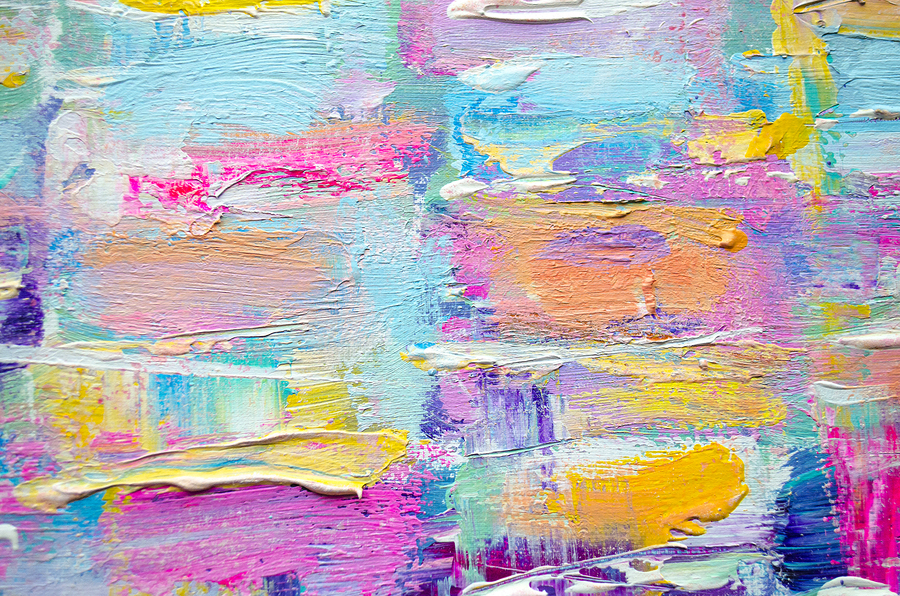 Here, you'll find a room full of materials that you're invited to turn into a new work of art. Just walk around the room, find something that inspires you and see what you can create. This is a relaxing way for you to explore your creative side, and find out what you're capable of inventing. Who knows what you might end up making here?
Be at 7105 Floydsburg Road in Crestwood from 4:30 to 6 pm, and make some art. Walk-ins are welcome, but it is appreciated if you call ahead before you arrive.
Build a Brand-New Home in Crestwood
The Reuse Center is right down the road from the High School and Middle School in Crestwood. The school system is one reason why parents love this large neighborhood so much. Crestwood is big enough to be a small city, which gives residents here a strong sense of community spirit and community pride. There are places to shop and eat here, gyms to workout in, even a botanical gardens that frequently hosts community events. Crestwood is a great neighborhood to visit for a day if you're looking for stuff to do, but it won't take long before you see that this a great neighborhood to live, too.
?There's a lot of new construction going on in Crestwood right now, because this beautiful neighborhood is expanding. You'll see many brand-new houses here, some almost finished and some newly finished and only a few days old.
Contemporary style, brick and stone construction, huge lots and big garages are common features you'll find in the band-new houses being built here. There are empty lots here, too, places waiting for you to build your own dream home. Houses with lots of space and high-end features are all over Crestwood. It's a neighborhood for dreamers, and you'll see that it's a beautiful place to build your dreams.
To learn about other fun things to do in the area, please visit our Louisville Real Estate website.