Make Some Folk Art at the Arts Association of Oldham County March 12
Posted by Joe Hayden on Monday, March 11, 2019 at 9:58 AM
By Joe Hayden / March 11, 2019
Comment
Folk art was really the first art, when you think about it. Before the great artistic movements like the Renaissance and Impressionism, the oldest art began as crafts. Pottery, small figurines, woven rugs, this is all folk art. Make your own piece of Folk Art at the Arts Association of Oldham County this March. The beauty of folk art is that anyone can make it, so why not you?
Folk Art Class
Everything you need to make your own piece of folk art will be provided, so you only have to bring yourself and the class fee of $35. Light refreshments will be served, in case you work up an appetite or a thirst while you're getting creative.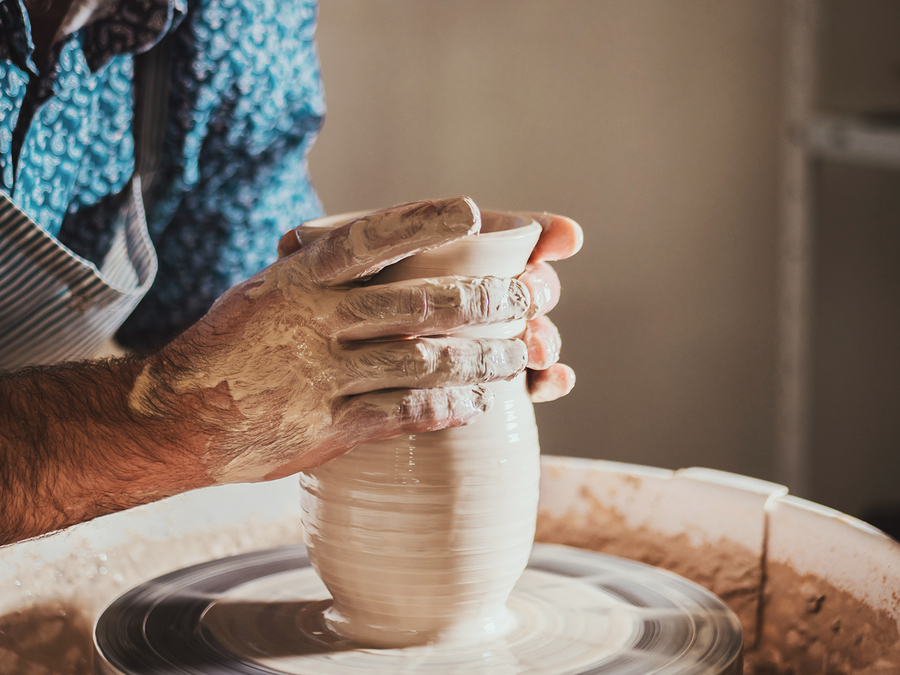 The theme for the class is churches, a subject that has inspired artists for centuries. Be at the class from 6:30 to 8:30 to participate. An instructor will lead the class to offer guidance and help. Go to the Arts Association of Oldham County at 104 E. Main Street in LaGrange, and make some art. LaGrange is a folksy kind of community that's filled with artistic inspiration.
Find Your Inspiration in LaGrange
LaGrange is east of Louisville, a community that's just like a small town. It has its own mayor, schools and identity. There's a strong community spirit here, and it's easy to see why. People who live in LaGrange have a lot to be proud of. This community has its own unique attractions, including a downtown area and a train museum that celebrates the history of this important method of transportation.
Visit the Oldham County History Center to learn more about LaGrange, explore the library or walk the trails at Wilborn Park. You can grab a cup of coffee, work out at the gym, get a slice of pizza or shop for your lawn at the greenhouse. But what really sets LaGrange apart is the real estate.
People come here to enjoy space, space and more space. The homes in LaGrange are built to be spacious, with airy rooms and houses that sit on gigantic lots. Many lots have gorgeous natural features that include bodies of water, rolling hills and trees. It's a perfect setting for the beautiful farmhouse architecture you'll see all over LaGrange.
Find out if LaGrange is the perfect setting for you this March, and get creative in this community.