Make Your Holiday Gifts November 18
Posted by Joe Hayden on Tuesday, November 17, 2015 at 8:42 AM
By Joe Hayden / November 17, 2015
Comment
They say it's the thought that counts in gift-giving, but everyone know that effort matters, too. Put your own personal touch on the holidays this year by making your own gifts. Join the holiday gift-making series at Good Garbage, and get creative.
Holiday Gift Making
Learn how to make your own gifts this holiday season at Good Garbage. November's themed crafts are pocket hand warmers and ice packs. You can create these items using a sewing machine or hand stitching, and there will be people to help you figure out how to do it. You're allowed to make as many items as you can during the two-hour class, which lasts from 7 to 9 pm.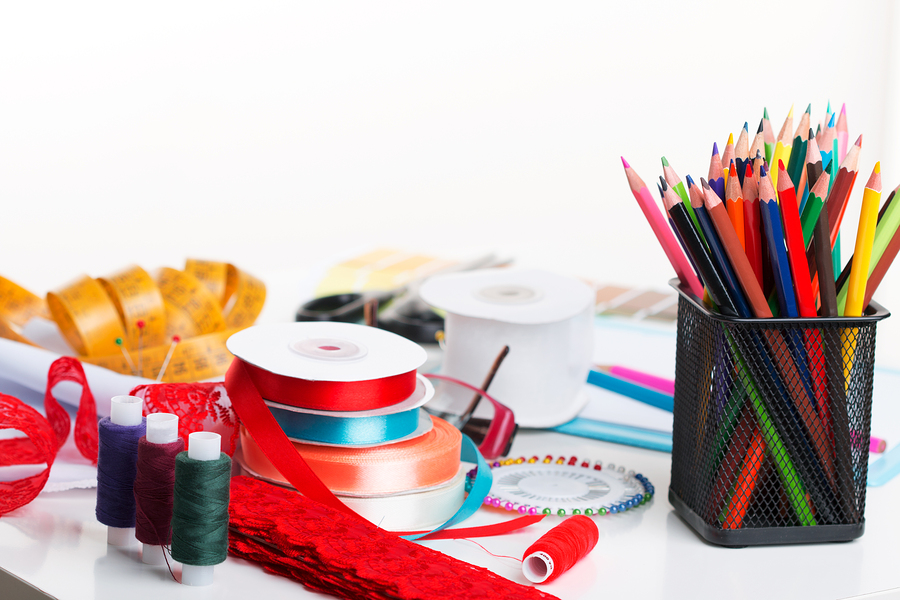 Class costs $25, which is a lot cheaper than most trendy holiday gifts this year. Go to Good Garbage to participate, and personalize this holiday season. You'll find it right in the heart of the Clifton neighborhood, at 2216 Frankfort Avenue. That's just down the road from one of Clifton's favorite restaurants, the Irish Rover, and the Clifton Community Center. Spend time in this community, and you'll find out why so many people in Louisville want to be a part of it.
Take a Holiday in Clifton
Clifton is where you go if you want to visit an interesting little antique store, browse in a locally-owned boutique or explore a one-of-a-kind museum. Clifton was built over decades, and looks like a visual monument to Louisville's past. You'll see lots of historic buildings here, but Clifton is also known for its youth and energy. This is a hip part of town that marries the new with the old to create a neighborhood unlike any other in the city.
There's a lot of character in Clifton, and it becomes clear when you see the homes here. There are all sorts of houses here, from grand Victorian homes to cute bungalows and cozy shotgun houses. You can live in a luxurious condo or a sprawling mansion when you live in Clifton. There's always something going on here. Local businesses and the community center host events all the time to bring people in Clifton together. In fact, you'll probably meet some of them when you go to Good Garbage this November. Spend just a little time in Clifton, and you may wish to spend a lifetime living here.
To learn about other fun things to do in the Louisville area, please visit the website of the Joe Hayden Real Estate Team.