Make Your Own Art at Gallery 104 May 14
Posted by Joe Hayden on Sunday, May 12, 2019 at 9:04 AM
By Joe Hayden / May 12, 2019
Comment
Take some time to be creative this May. Sit down and make folk art at a Mixed Media Class at Gallery 104. Give yourself some time to unplug, put down your phone and get artistic for a little while.
Folk Art
You don't need to bring anything with you to the mixed media folk art class. All the materials you need to make your own art will be here. The theme for this class is flowers. Let that theme inspire you to create your very own piece of art, which you will get to take with you.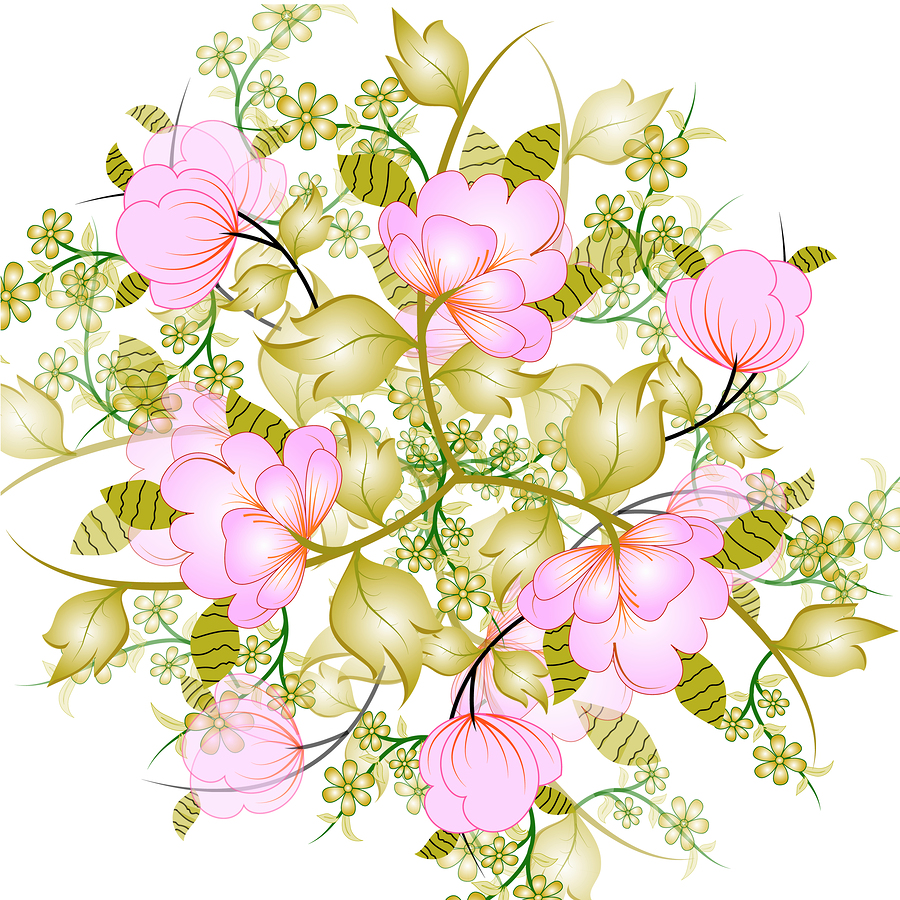 Class costs $35 per person, and light refreshments and snacks will be served. Be at Gallery 104 from 6:30 to 8:30 pm. That's at 104 E. Main Street in LaGrange. This is a sprawling neighborhood that's also a small town. It won't take long for LaGrange to charm you once you see it this May.
Take a Long Look at LaGrange
LaGrange has everything you want in a place to live: schools, grocery stores, parks, a library. Heck, there's even an historical society here. LaGrange also has restaurants, shopping and plenty of interesting little places to discover.
What most people notice about LaGrange is the real estate. There are huge, sprawling lots here that have natural water features, rolling hills, trees and breathtaking views in every direction. Some homes here have their own private ponds and lakes.
There's a huge variety of different home styles here, from newer styles with attached garages and smart home features to historic farm houses that have been beautifully restored and cared for over the years. The homes in LaGrange are built for space and for little everyday luxuries, features that everyone deserves in a home.
This is great neighborhood to live in every day. See LaGrange for yourself, and you'll see why.