Make Your Own Art in Plainview July 20
Posted by Joe Hayden on Sunday, July 19, 2015 at 7:41 PM
By Joe Hayden / July 19, 2015
Comment
Garbage becomes art this July 20 in Plainview. It's the middle of the summer, and there isn't going to be a better time to enjoy a scoop of ice cream while you get creative. So be at the Arctic Scoop this summer, and find out what sort of amazing things you can create while you're here.
Art and Ice Cream
Go to the Arctic Scoop in Plainview from 4 to 6 pm on July 20, and get your creative juices flowing. It's free to attend this fun event hosted by Good Garbage. Don't think that garbage is good? Then you've got to go to this event, and find out just how wrong you are.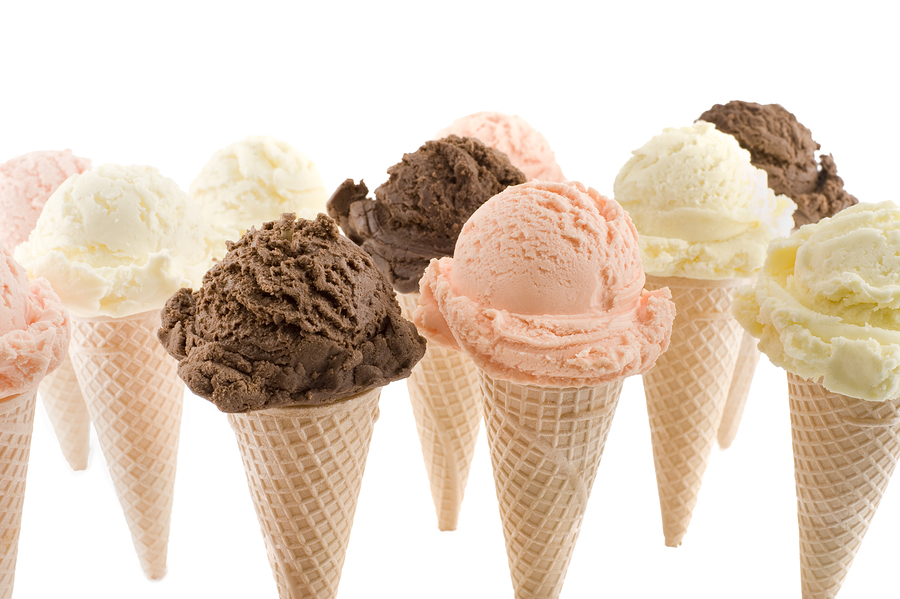 The folks at Good Garbage will provide materials that would normally end up in a landfill. Instead of polluting with them, use them to make amazing art instead. Feel free to drop in any time from 4 to 6 pm to participate in this free event. You don't have to pay anything to make amazing art, but if you want a few scoops of ice cream while you're creating (and we won't blame you!) you'll have to pay regular price. That's a small price to pay to stay cool while you're pouring your blood, sweat and tears into an amazing work of art.
It's all happening in Plainview this summer. You'll find the Arctic Scoop at 841 S. Hurstbourne Parkway, at the famous Shoppes of Plainview. People from all over the city come here to shop, but lots of people stay here to live. You'll see why when you visit this July.
Plainview
Still hot after making all that artwork? Drop in to the Plainview Swim and Tennis Center. The Blairwood Tennis, Swim and Fitness center isn't too far away, either. In fact, there are all sorts of places that will distract you in Plainview. Grab a bite to eat at one of the restaurants along S. Hurstbourne Parkway or go shopping along Linn Station Road. If you want to stay busy, you can find lots of ways to do it in this Louisville neighborhood.
If you want to find an amazing place to live, you can find that here as well. Plainview is known for pretty homes and community spirit. There's a yearly neighborhood yard sale here, not to mention several other events to bring members of the neighborhood together. In Plainview the lawns are large and shaded, the homes are impressive and postcard-ready, and the people are friendly and active. So get hot making art this July, and take a cool stroll around Plainview to see all the great homes in this Louisville neighborhood.