Make Your Own Gifts at RBL Sewing November 30
Posted by Joe Hayden on Thursday, November 30, 2017 at 7:43 AM
By Joe Hayden / November 30, 2017
Comment
Learn how to make hanging waffle weave towels at RBL Sewing this November, and hand-make some of your Christmas gifts this year. Waffle weave towels add a pop of color when you hang them from the fridge, stove or kitchen cabinets. Master a new craft and have fun making holiday gifts this year, because why go to the mall if you don't have to?
A DIY Christmas
If you've got basic sewing skills, you're invited to come to this workshop. Bring your sewing machine, and that's all you need. All the materials will be provided for you. Don't have a sewing machine? Call ahead, and you may be able to use one of the extra machines.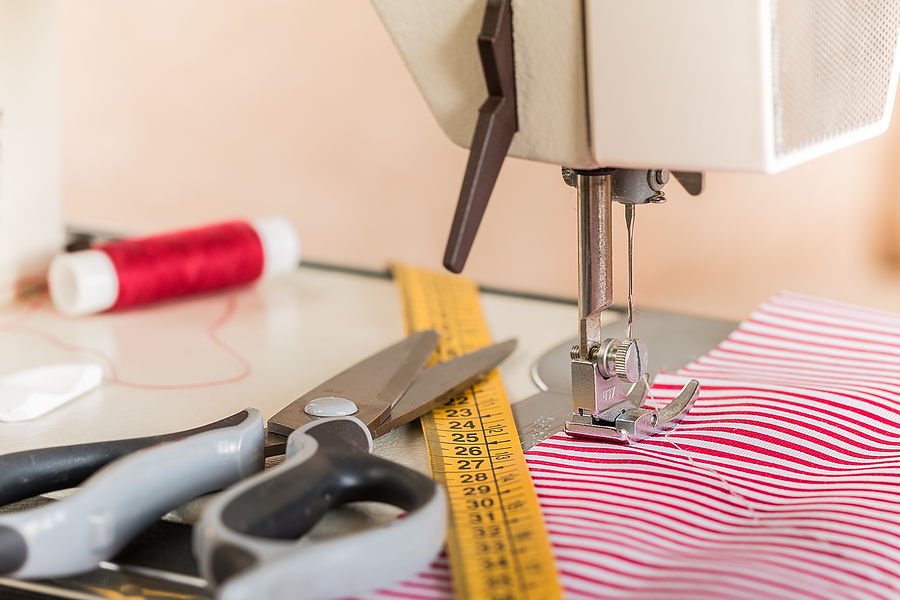 If you have your own fabric to use, bring it along with you. Cotton fabric is best for this project, and you should pre-wash it before you begin. Make as many towels as you can in the time allotted, and craft handmade gifts for everyone on your list this year. Once you know how to make these decorative towels, you can make them again and again on your own.
Go to RBL Sewing from 6:00 to 8:30 pm to sew, meet other people and take care of some of your holiday gift items. RBL is at 4602 1/2 Southern Parkway. The workshop costs $25 per person, which is a lot less than you'll spend on gifts at the mall.
Find Inspiration in Pleasure Ridge Park
Southern Parkway is just a few blocks outside of Pleasure Ridge Park, the neighborhood everyone knows as PRP. This is one of Louisville's largest communities, well-known for its high schools and riverside homes. Like downtown Louisville, PRP sprawls out along the banks of the Ohio River. But here, there's a lot less traffic. There is no bridge going to Indiana from here, only views of the water. Many residents enjoy going to the large Riverview Park to enjoy the view. The park has been given several new features in recent years.
Riverview is one of several parks in the PRP neighborhood, a community that was built with families in mind. Among the rolling hills and winding streets of PRP, you'll find family homes in all styles and shapes. Many newer homes have been built in PRP over the last few years, so you can find contemporary home styles with multiple bedrooms, bathrooms and attached garages -- the features that today's real families really need.
Traditional charm and classic features are what you'll find in the homes here, and maybe more. Visit PRP this November, and you may just find your family's future here as well.