Make Your Own Holiday Wreath December 13
Posted by Joe Hayden on Sunday, December 11, 2016 at 10:18 AM
By Joe Hayden / December 11, 2016
Comment
Learn the art of wreath making this December at the Fresh Wreath Making class, and decorate your home with a beautiful new item created by your own two hands. Wreath-making is a fun skill to learn, and you'll have something you can cherish for the rest of the holiday season once you're done.
Fresh Wreath Making
Be at Forage for the Fresh Wreath Making class presented by State and Arrow from 10:30 to 11:30 am. All the materials and supplies you need to create your own unique wreath will be provided for you. There will be lots of festive drinks and snacks to enjoy while you work, because crafting has a way of working up the appetite.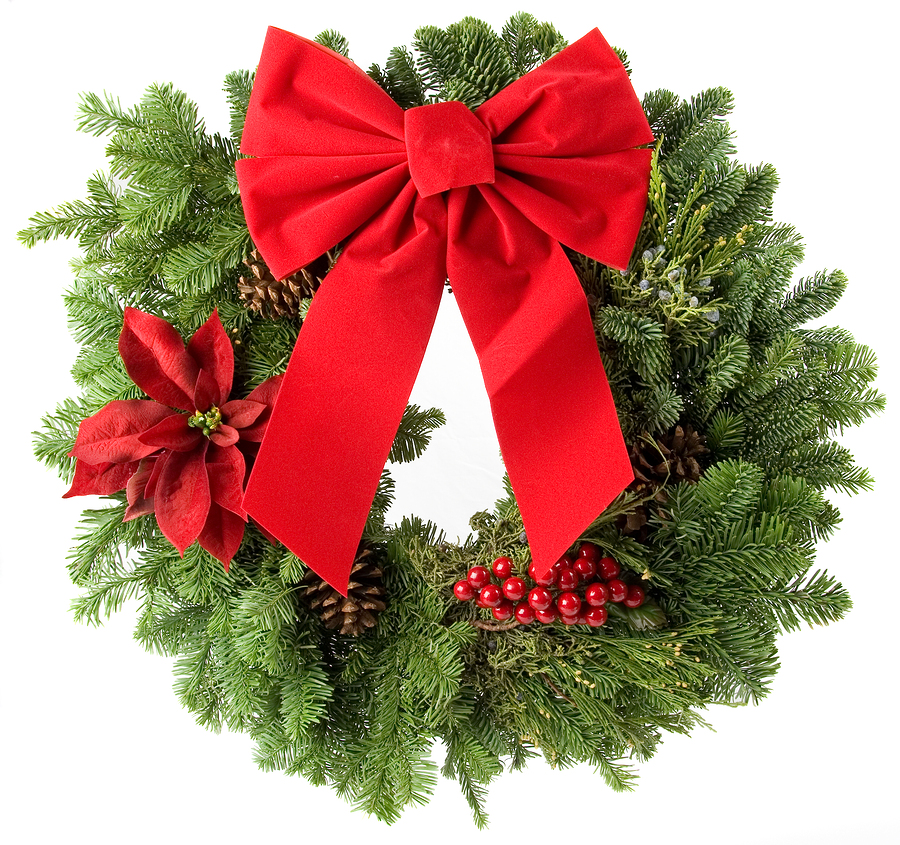 Put your own stamp on the holiday season with a one-of-a-kind wreath that everyone will see when they visit your home this year. And once you've made one fresh wreath, you'll know how to use this skill to make lots more. Go to Forage at 1731 Frankfort Avenue to learn the art of fresh wreath making, and take your holiday game up to a whole new level. That's within blocks of the Crescent Hill neighborhood. Stop to look around here, and you may want to find a whole new home for your holiday wreath.
Creating in Crescent Hill
Spreading out on both sides of Frankfort Avenue, Crescent Hill is an historic neighborhood that's firmly in the modern era. You'll see some reminders of those early days of the neighborhood here, but you'll see a lot more of the funky, fun culture that has taken over Crescent Hill. This neighborhood is full of amazing little places, one-of-a-kind restaurants, locally-owned boutiques and places to pass the time.
This neighborhood is home to the Crescent Hill Golf Course, the historic reservoir and all sorts of other places you'll have fun finding on your own. Crescent Hill's storied past is reflected in the current mix of homes you'll see here, from ornate Victorian styles to pretty Craftsman to brick Colonial styles, to name just a few. Even the historic homes here have been kept up-to-date, like the rest of Crescent Hill, so you can enjoy modern features while surrounded by all that amazing history.