Make Your Own Muhammad Ali-Inspired Art June 16
Posted by Joe Hayden on Thursday, June 15, 2017 at 8:53 AM
By Joe Hayden / June 15, 2017
Comment
Muhammad Ali lived his life based on 6 core principles, and in a way his life was a work of art. People continue to admire his achievements and respect him as a person, and this year for the I Am Ali Festival all of Louisville will be celebrating him. Go make some Ali-inspired art this June, and be a part of the festival.
When Life is Art
The Tate Gallery at the Little Loomhouse is open to the public and stocked with art supplies. You're invited to show up from 10 am to 2 pm and make your own art, as inspired by one of the 6 principles that guided Ali's life. On June 16, the theme is Giving.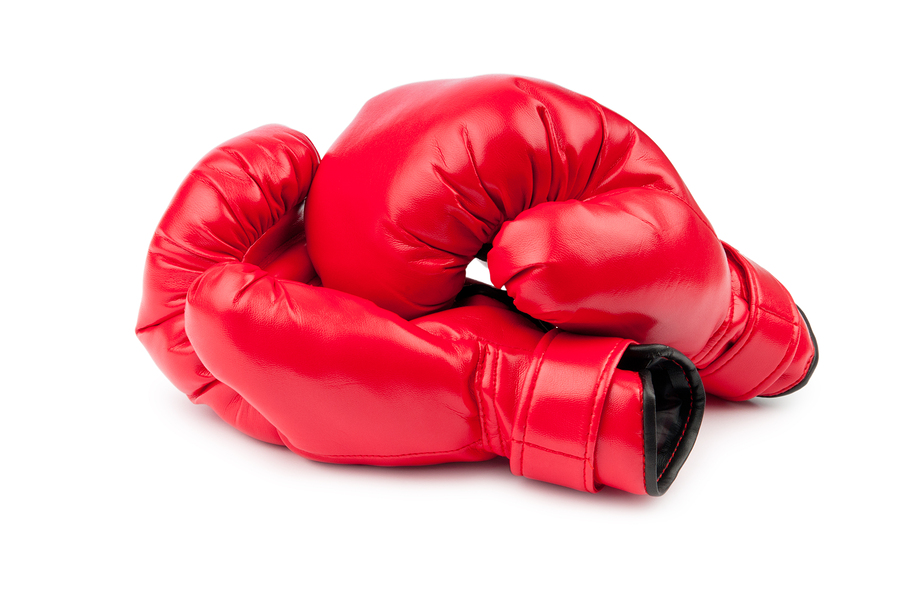 So go to the Little Loomhouse and make your art. There is space in the gallery if you'd like to exhibit your work, but you can also take it home with you to enjoy there. And your art is your own, so you can design something based on the theme or go with your own personal muse. The Little Loomhouse is at 328 Kenwood Hill Road, next to Iroquois Park.
Go through the park, and on the other side you'll find an inspirational Louisville neighborhood: Pleasure Ridge Park.
Pleased to Be in PRP
Pleasure Ridge Park is full of tall trees and rolling hills, big parks, schools and community churches. This neighborhood has a suburban look that makes real estate here popular for families of all sizes. The contemporary architecture, big lawns and community spirit in PRP make families feel right at home -- so don't be surprised if you get a sense of belonging while you're here.
Pretty homes in brick, stone and siding designs are all over PRP. The neighborhood is divided into many smaller subdivisions like Hunters Village, St. Andrews Park, Feyhurst and Briargate. You'll find the family-friendly attractions, like the bowling alley and skating rink, around the bustling Dixie Highway area. You'll also find that PRP has golf courses, parks, community centers and all sorts of stuff to see and enjoy.
Discover the joys of living in PRP this June, and see what you can create in your life.